2018 Screen Actors Guild Awards Recap
The Screen Actors Guild Awards: the pregame to the Academy Awards aka Oscars. Although I'm behind on seeing some of the films nominated, there are a lot of great nominees in the television categories.
First, let's kick off the fashion. There was a ton of good gowns and suits tonight! I was very impressed overall. Mrs. Niecy Nash...va va voom!!! Here are a few of our favorites: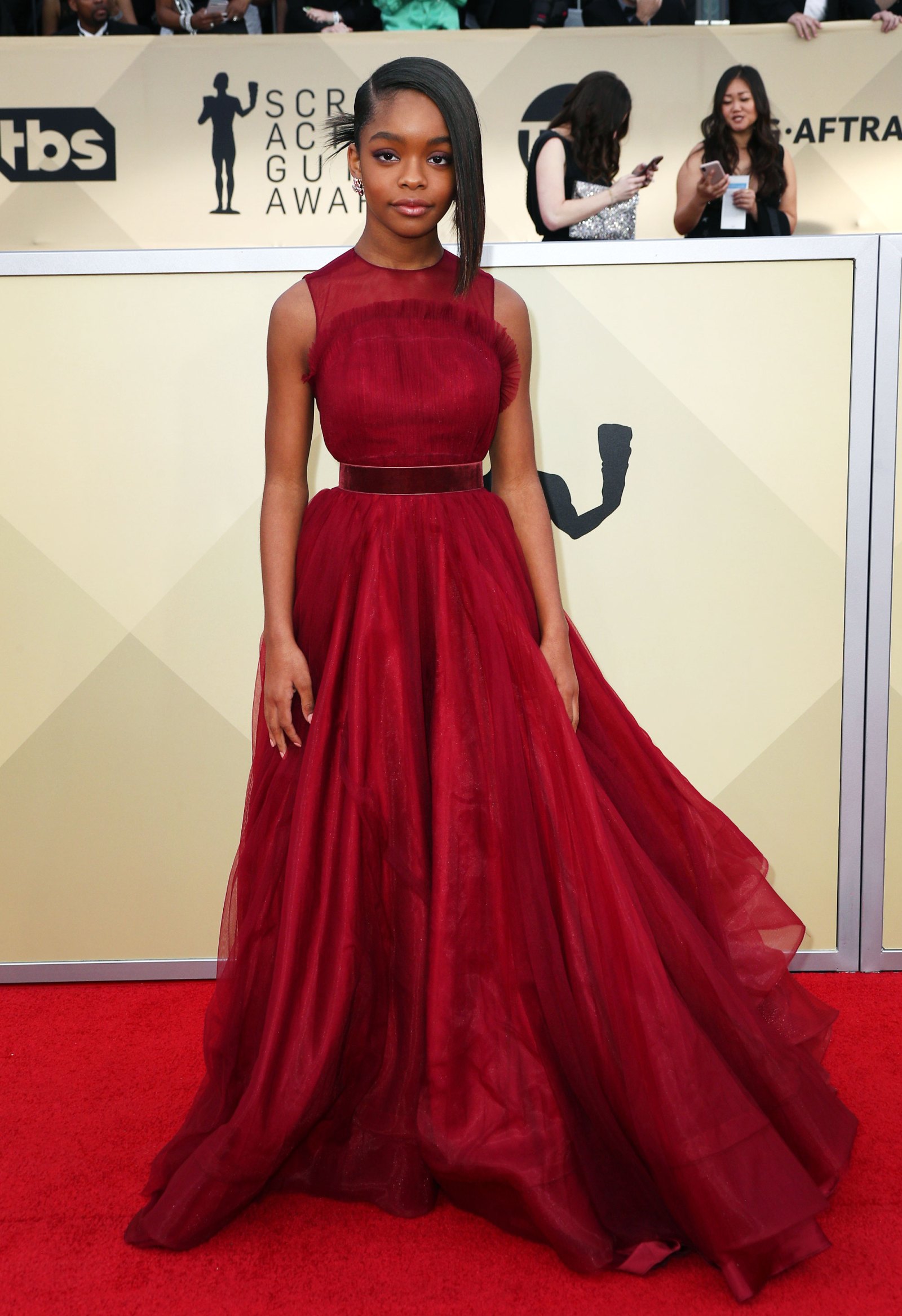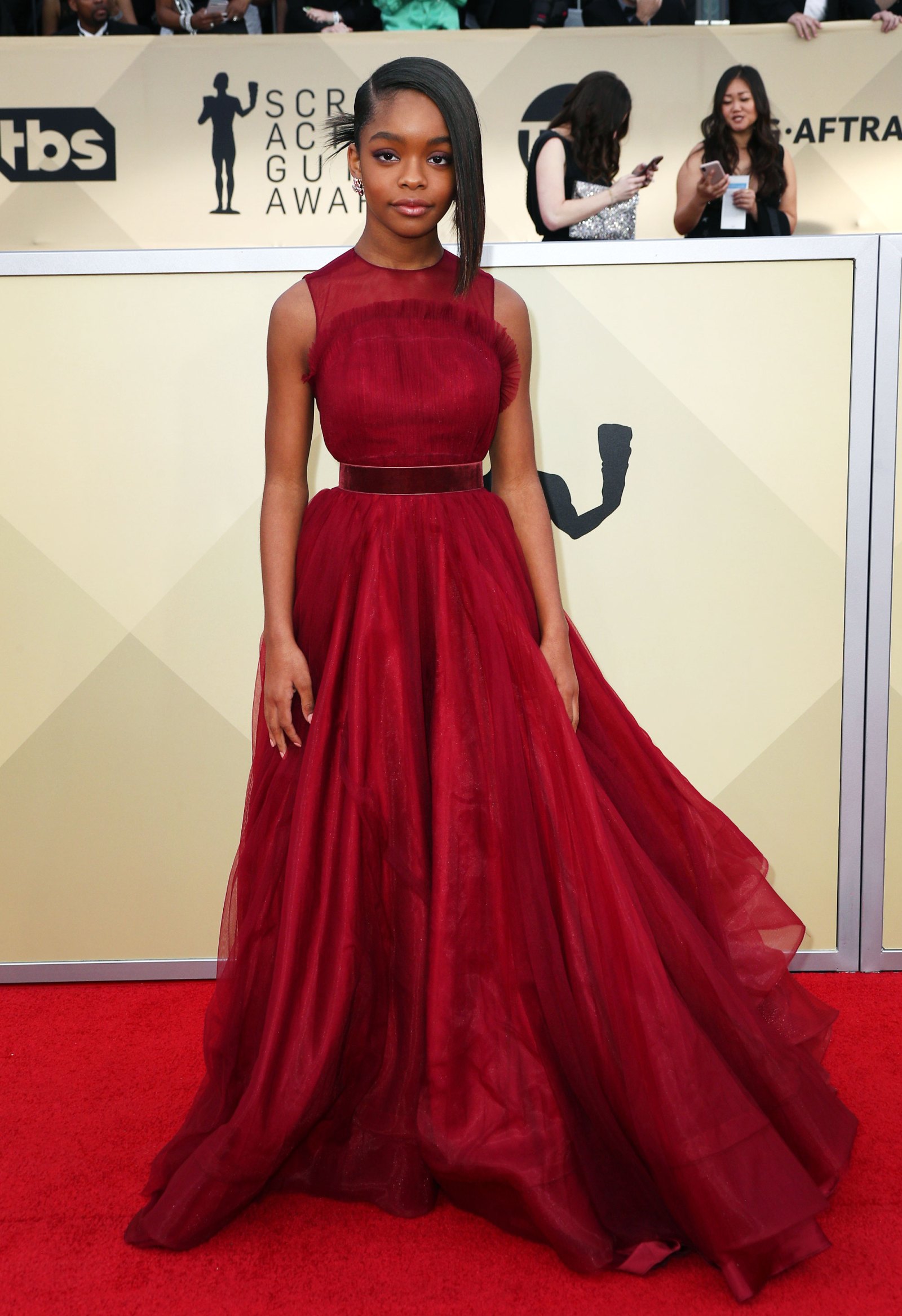 Again, congrats to the winners. However, here were our favorites of the night:
Outstanding Performance by an Ensemble in a Drama Series: This Is Us
Outstanding Performance by a Male Actor in a Drama Series: Sterling K. Brown, This Is Us (*He is the first Black male to win this award)
Outstanding Performance by a Female Actor in a Supporting Role: Allison Janney, I, Tonya
Outstanding Action Performance by a Stunt Ensemble in a Motion Picture: Wonder Woman
Outstanding Action Performance by a Stunt Ensemble in a Comedy or Drama: Game of Thrones
So, not bad!! Unfortunately, Get Out was not recognized again, despite being the most critically acclaimed movie of 2017. Sigh. Awards aren't everything, but it would be nice for it to win given the financial/bidding power these awards give to actors, producers, and directors. Anyway, congrats This Is Us!
What your favorite parts of the show? Any snubs we missed? Leave your thoughts in the comments below!