Out on The Town: CRUSH and CherryArts
The art scene in Denver was booming this weekend! My first stop was CRUSH, a celebration of graffiti and street art!
After a quick brunch at Denver Central Market, I walked the streets and alleys around Larimer to view some of the works and works-in-progress. There is so much amazing talent and diversity in art here in Denver! I was blown away!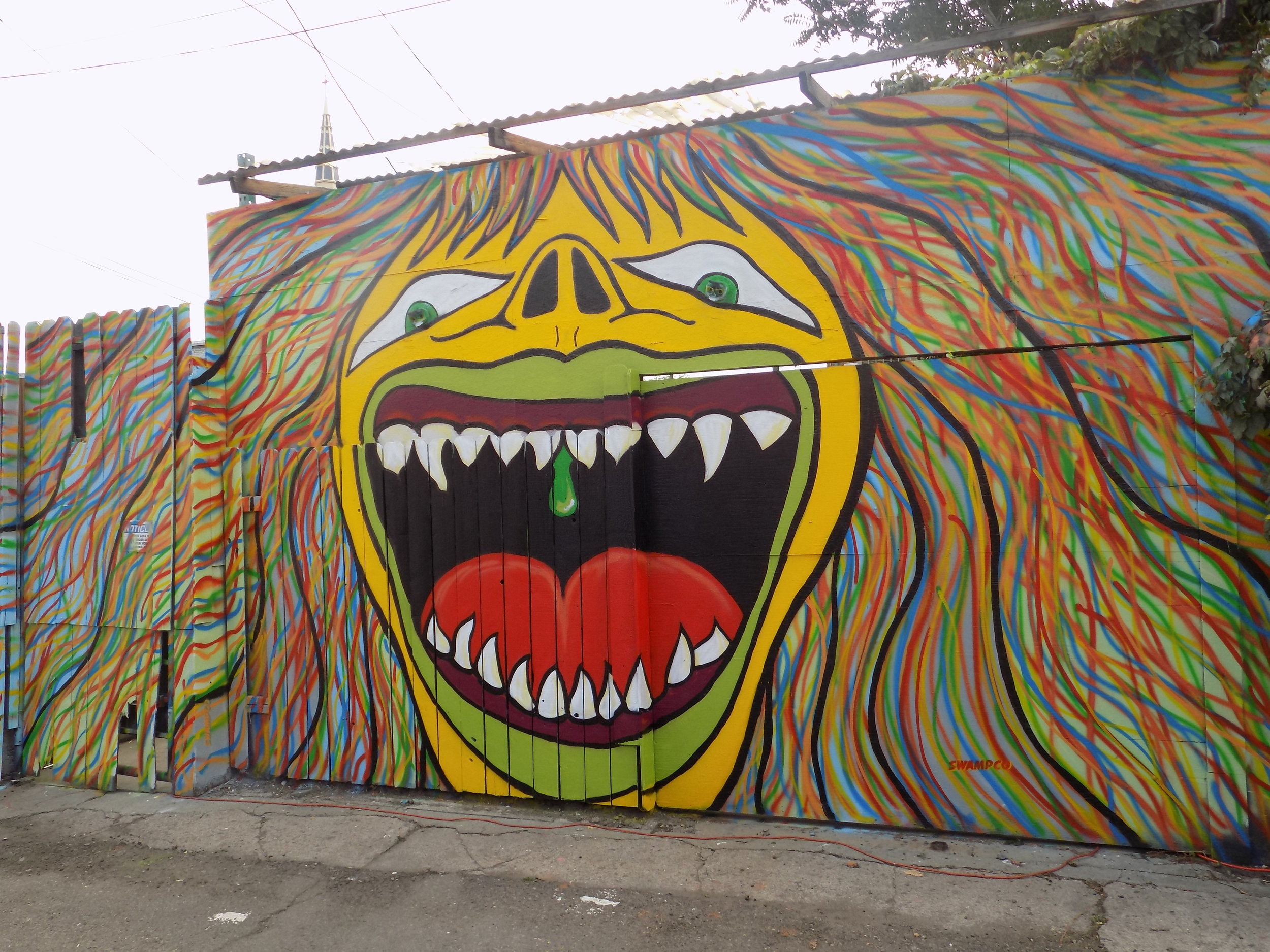 Located both within the Marketplace and outside, the CherryArts Festival featured the works over 100 different artists. Different medium of art was on display and for purchase. Plus, there were several arts activities for the kiddos. Art silent disco?!?! Sign me up! While I was there, Terry Black N the Cue was playing some soulful tunes, so everyone could eat, drink, and be merry!
Did you check out the Denver art scene this weekend? What was your favorite work? Share your thoughts in the comments below!