Out on The Town: Denver BrunchFest
One of the reasons I love Sundays is brunch. Brunch is my favorite meal. Eggs, bacon, sausage, seafood, fancy drinks...it's the best meal ever! So when I heard about Denver BrunchFest 2017, it was a piece of heaven on earth.
BrunchFest 2017 was held at outside of the McNichols Building in Civic Center Park. From 11am to 2pm it was all-you-can-eat and drink brunch! The area was nicely decorated from festival brunch photos booths to the tables to the performance stages. Many folks hung out in the shaded grassy area because it did get HOT Saturday--luckily we had plenty of drinks to cool off. Tunes were provided by Colin McAfree and Matt Rouch & The Noise Upstairs.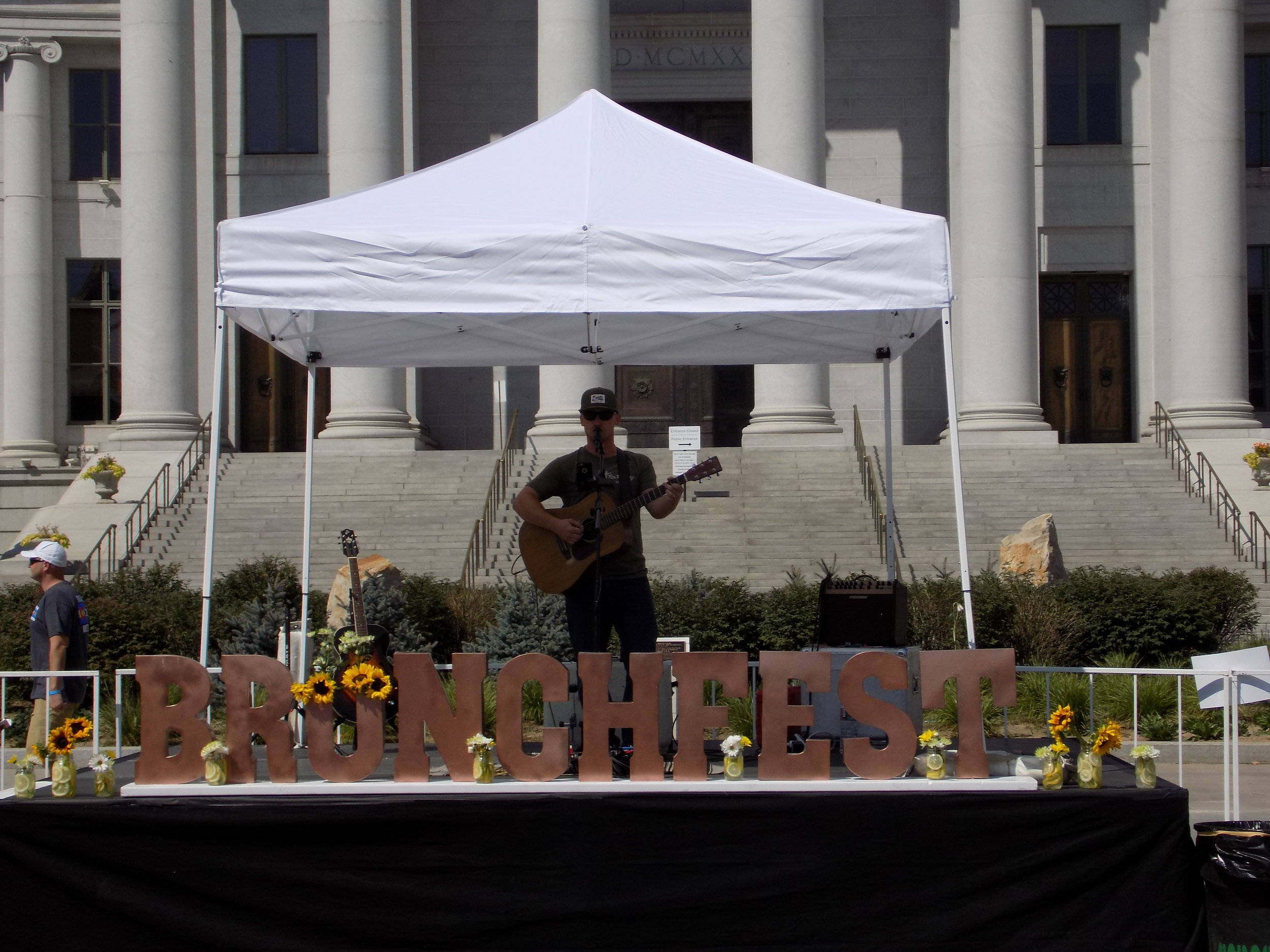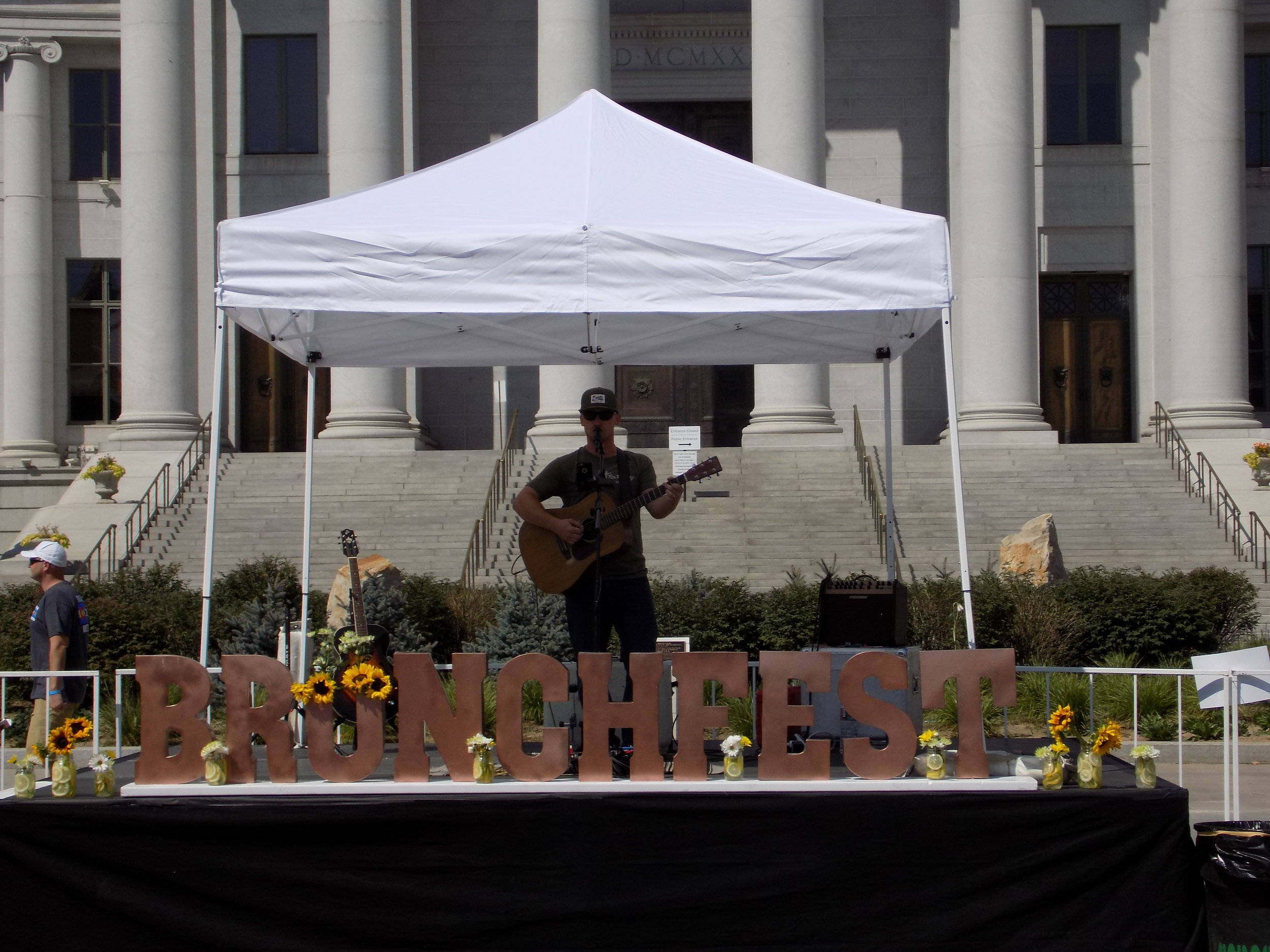 There were vendors from over two dozen different restaurants in the area and bottomless brunch drinks galore! There were several local restaurants there dishing out their brunch fare, including Ester's, Departure, Lola Coastal Mexican, Blake Street Tavern, and the new Element Kitchen and Cocktail. Also, there were about four main bars serving brunch drinks. There was even an Aperol Spritz bar! If you paid a bit extra, there were VIP lines to expedite your mimosa-drinking process! If libations aren't your thing, there was also coffee, horchata lattes, and kombucha all around. I love these festivals because I always find a new restaurant that I need to try.
People were decked out in the Brunch-themed tees. How cute!
2pm and you weren't done brunching? Well, the new farm-to-table sports bar on Broadway, Element Kitchen & Cocktail, held the official BrunchFest Afterparty! I was too overheated, exhuasted, and full to make it, but I hope to check them out real soon.
What a great time! The proceeds from BrunchFest went to Kids' Compassion Project and Minds Matter of Denver. Check them out and support!
Did you attend Denver BrunchFest? Who was your favorite? If you didn't attend, where is your favorite brunch spot in Denver? Leave your thoughts in the comments below!