Fly Away: Prague Discovery Tour
I was able to visit Prague! Often when I go to conferences, it's all work and no play. Not this time!
I partnered with Urban Adventures and registered for their Prague Discovery Tour. The tour gives you a 6-hour tour of everything Prague! They use guides who are locals and quite informed of Prague's history and provide their own personal anecdotes.
I met our guide, Kaca, and the tour group at the Municipal House. Urban Adventures cap their groups at 12 people to keep things small and intimate. My group was an eclectic bunch and we messed quite well with each other. We started our tour through Prague's old town. I spent much of the time admiring the gothic and baroque architecture of many of the buildings and churches. If you look closely at the ends of most buildings, you see some unique gargoyles.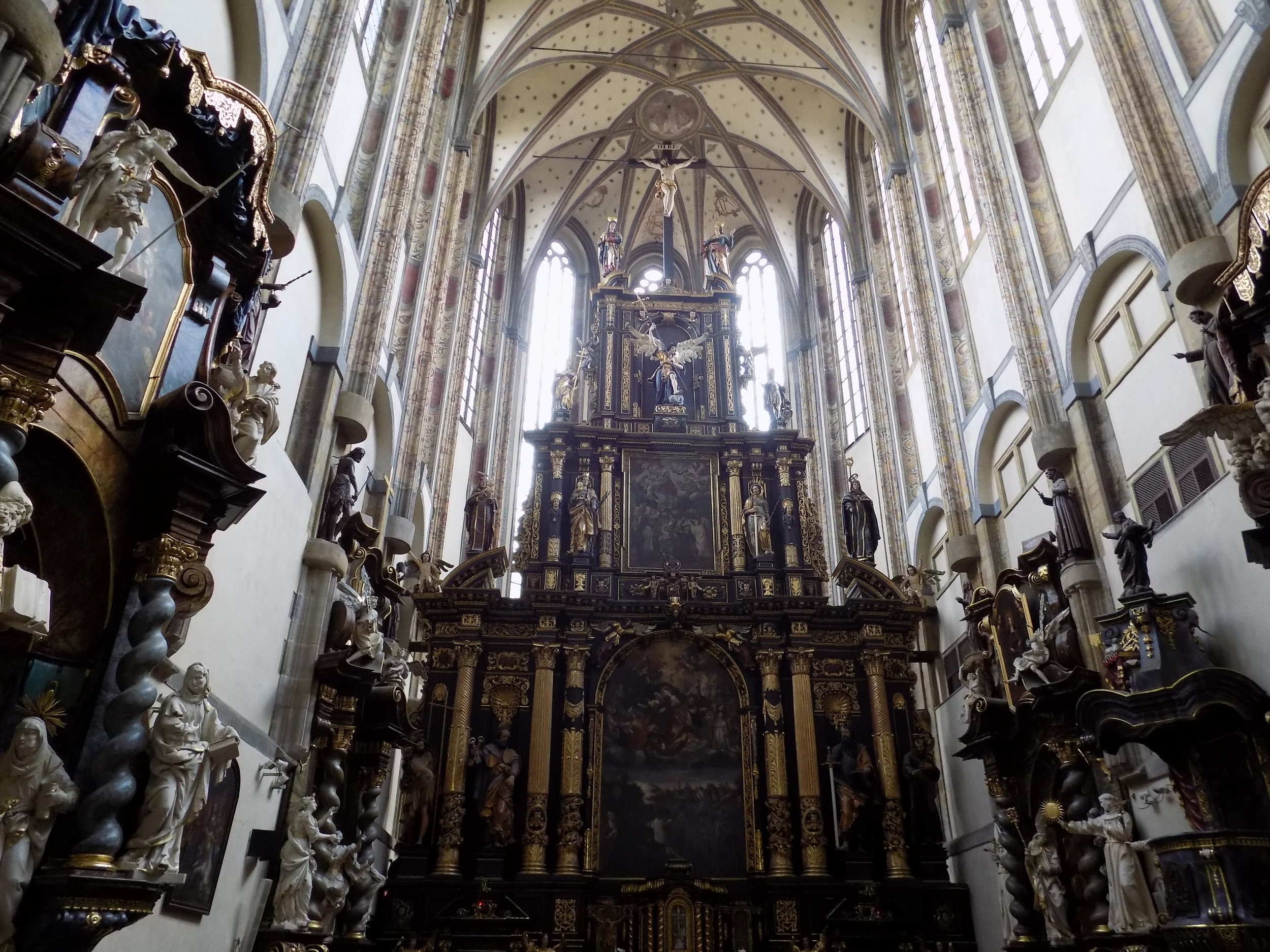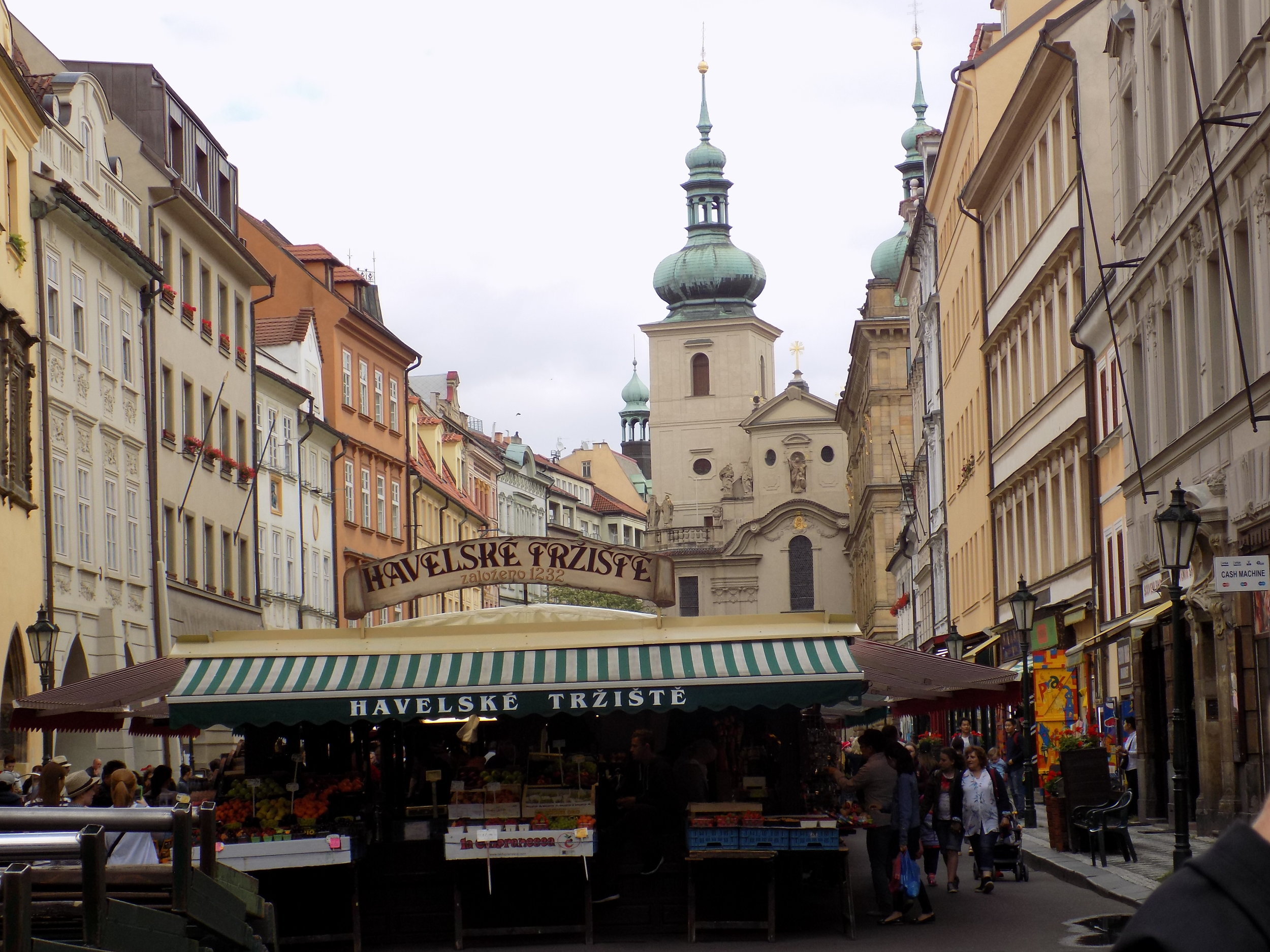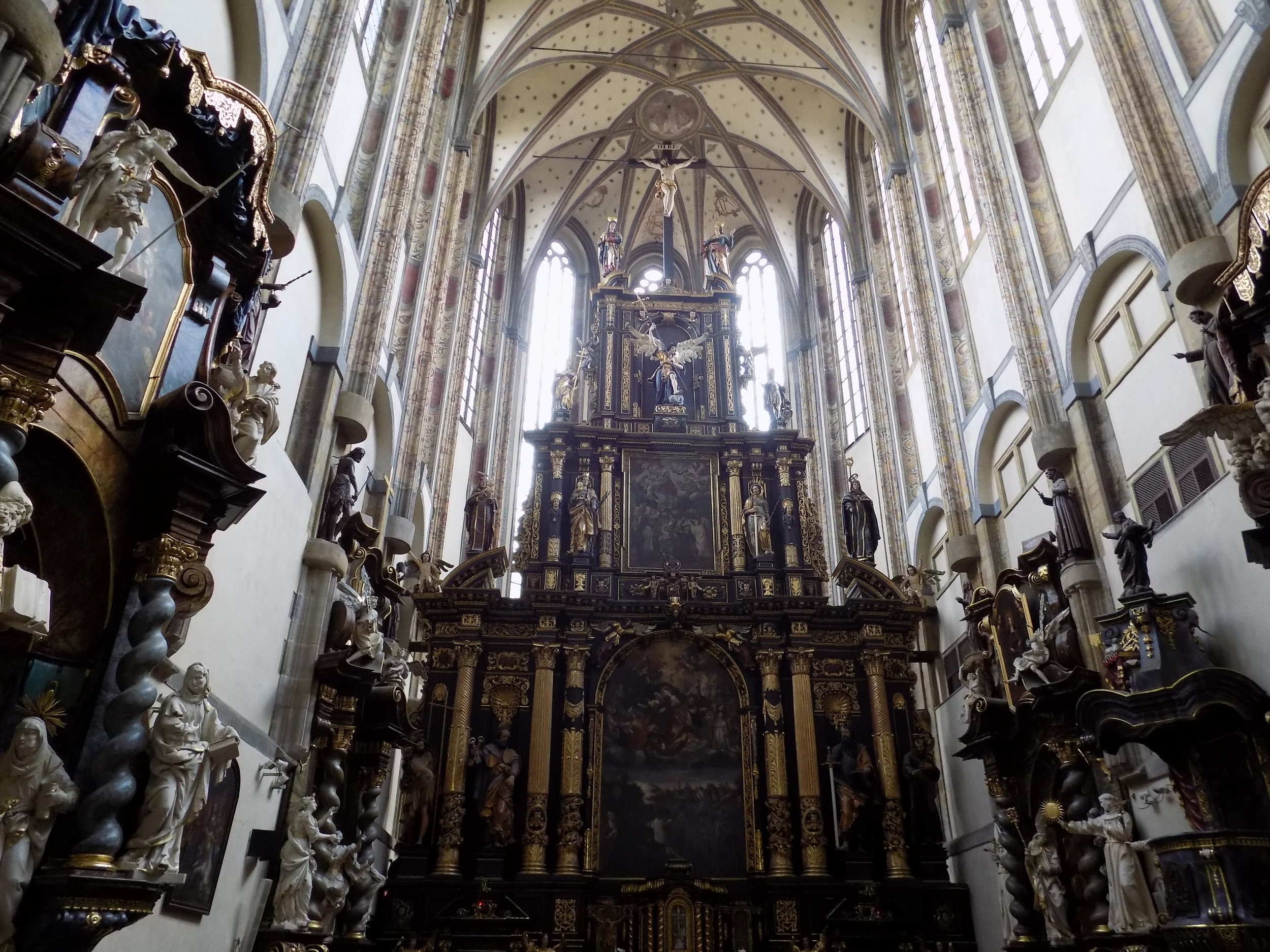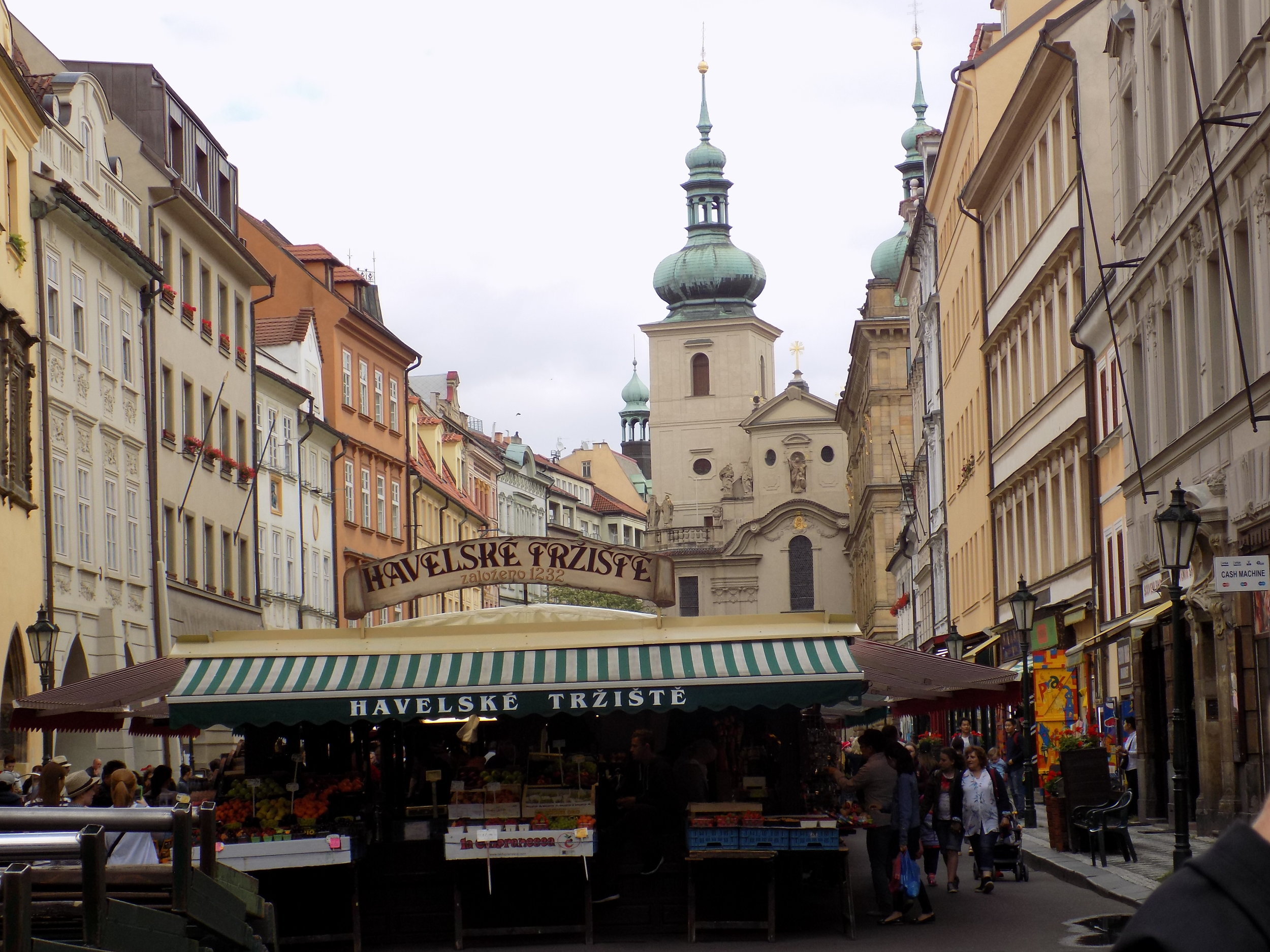 We then made a stop at Charles Square. One of the nice features of the square is the Astronomical Clock which puts on a show at the top of every hour!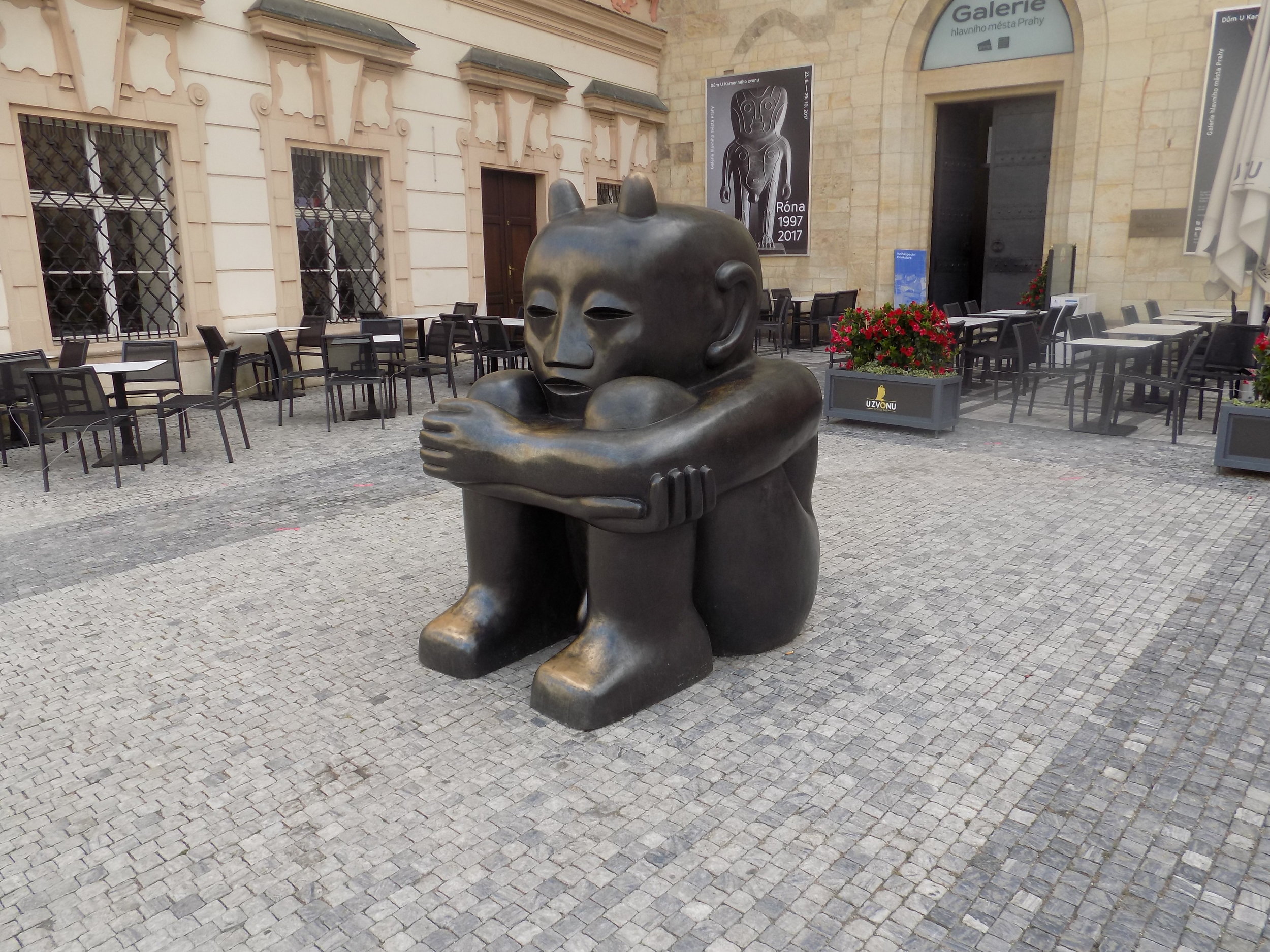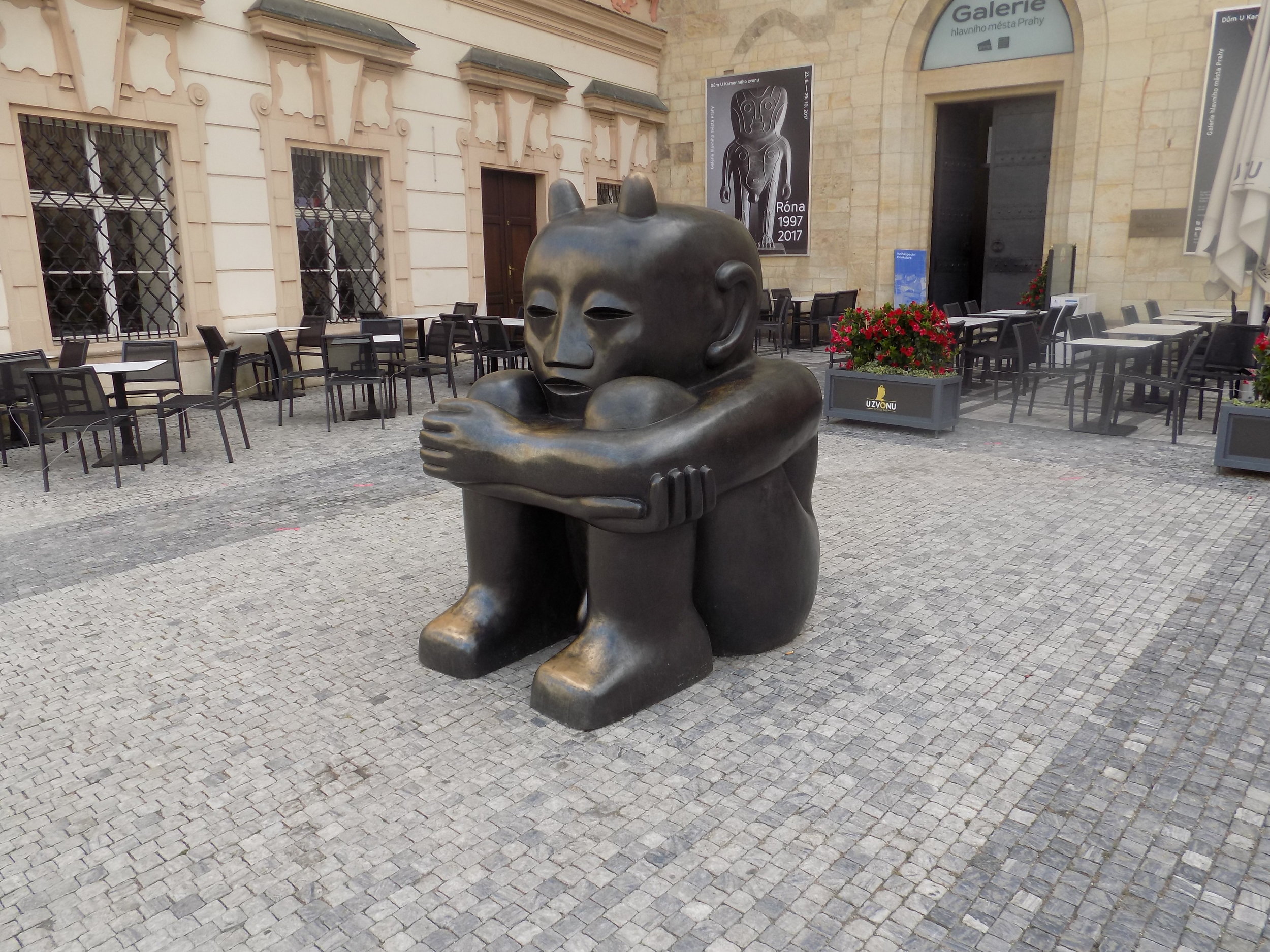 We made one unique stop at one of Kaca's favorite spots--The library. Our guide is an avid reader and told us about Prague's reading programs in the schools. I'm glad we made a stop here to see this marvel...
Next, we boarded a 19th century replica sailing ship and sailed around the Vltava River. We were served a nice Pilsner and treat, and the guide gave us some additional history of the river, bridges, and the devastating floods (most recently in 2002) that have plagued Prague.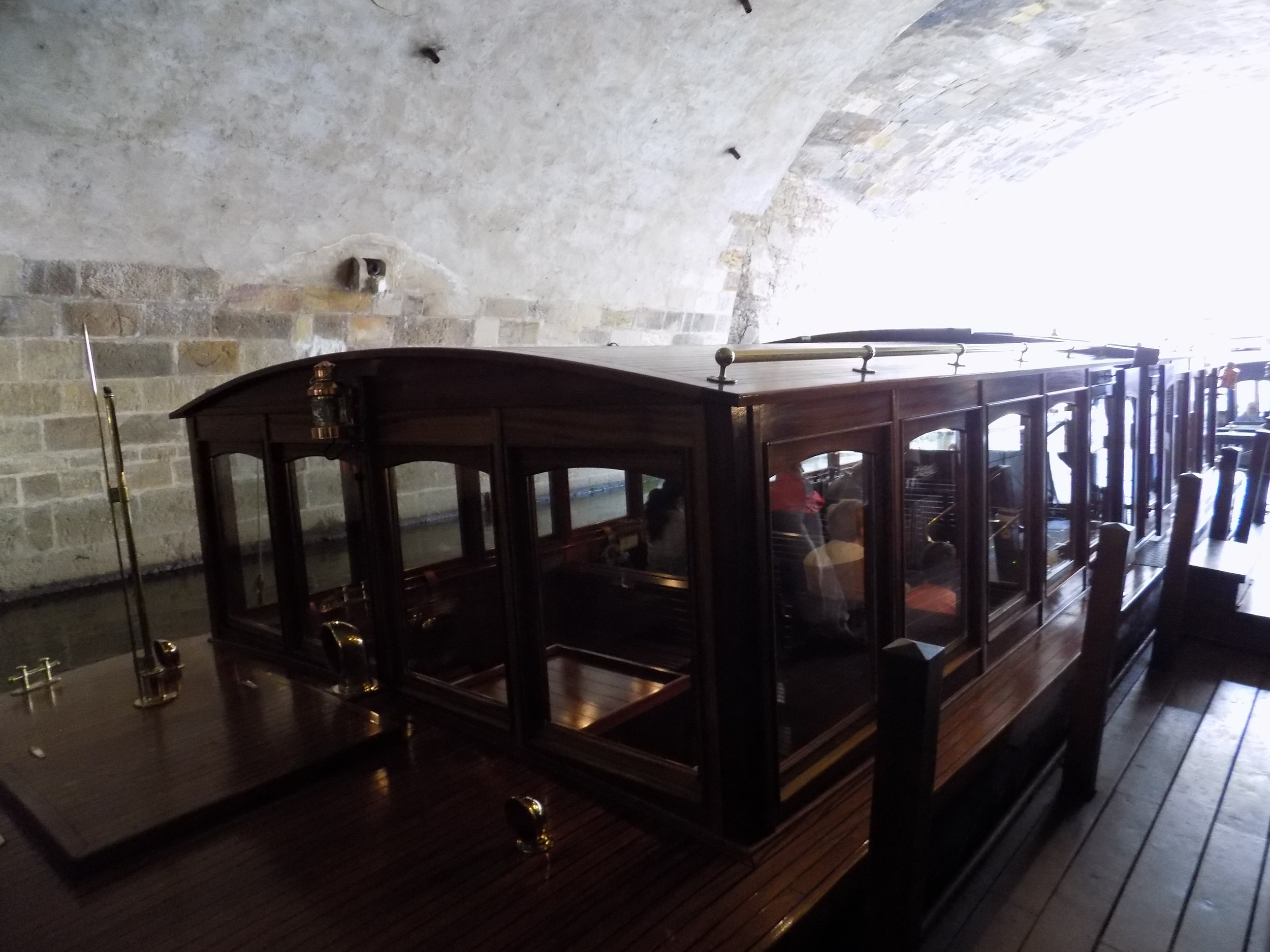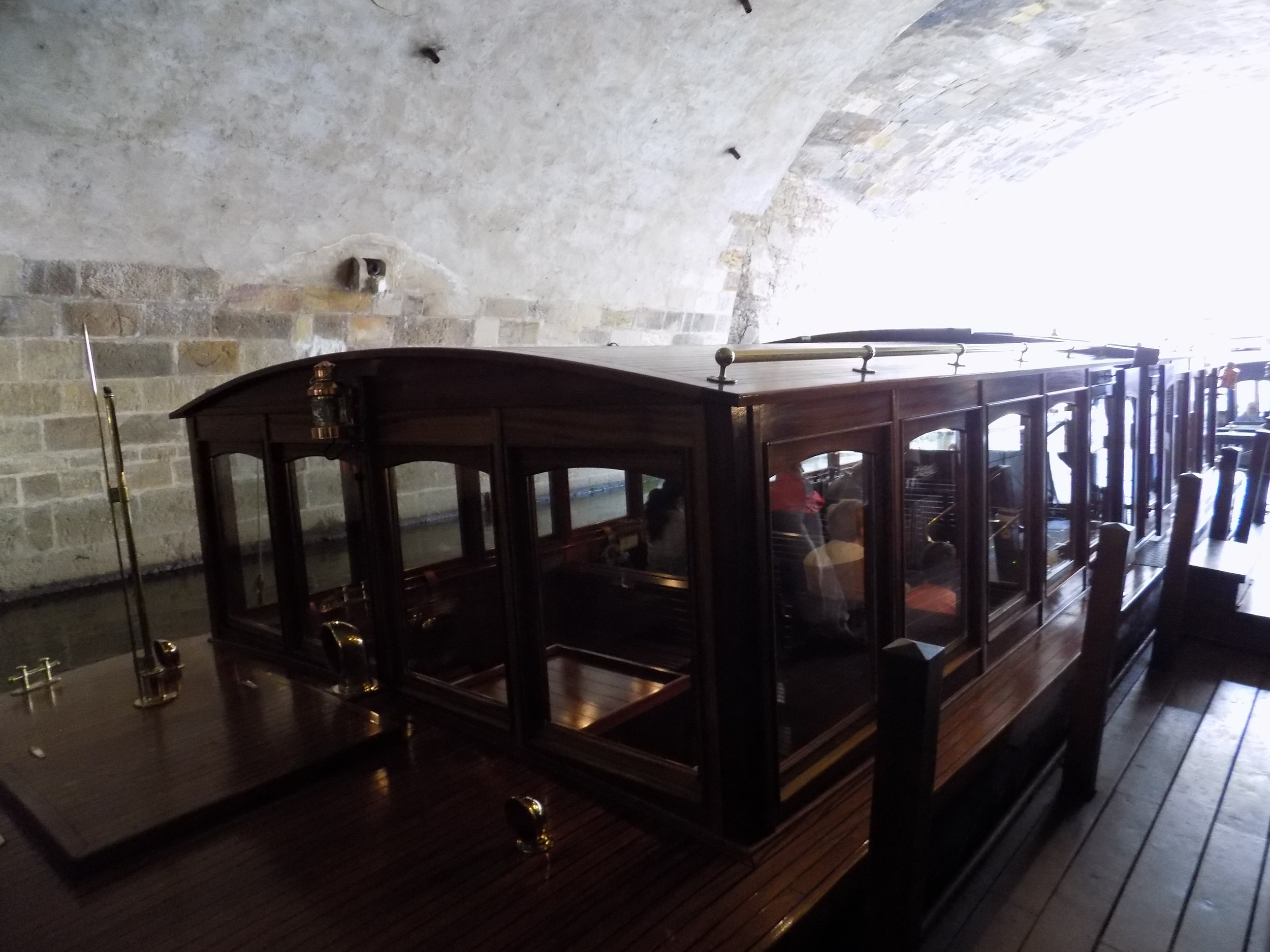 Once the boat tour was done, we crossed the famous Charles Bridge. Vendors and performers were all over the quite crowded bridge. However, you were still able to see marvelous views of Prague and the Prague Castle.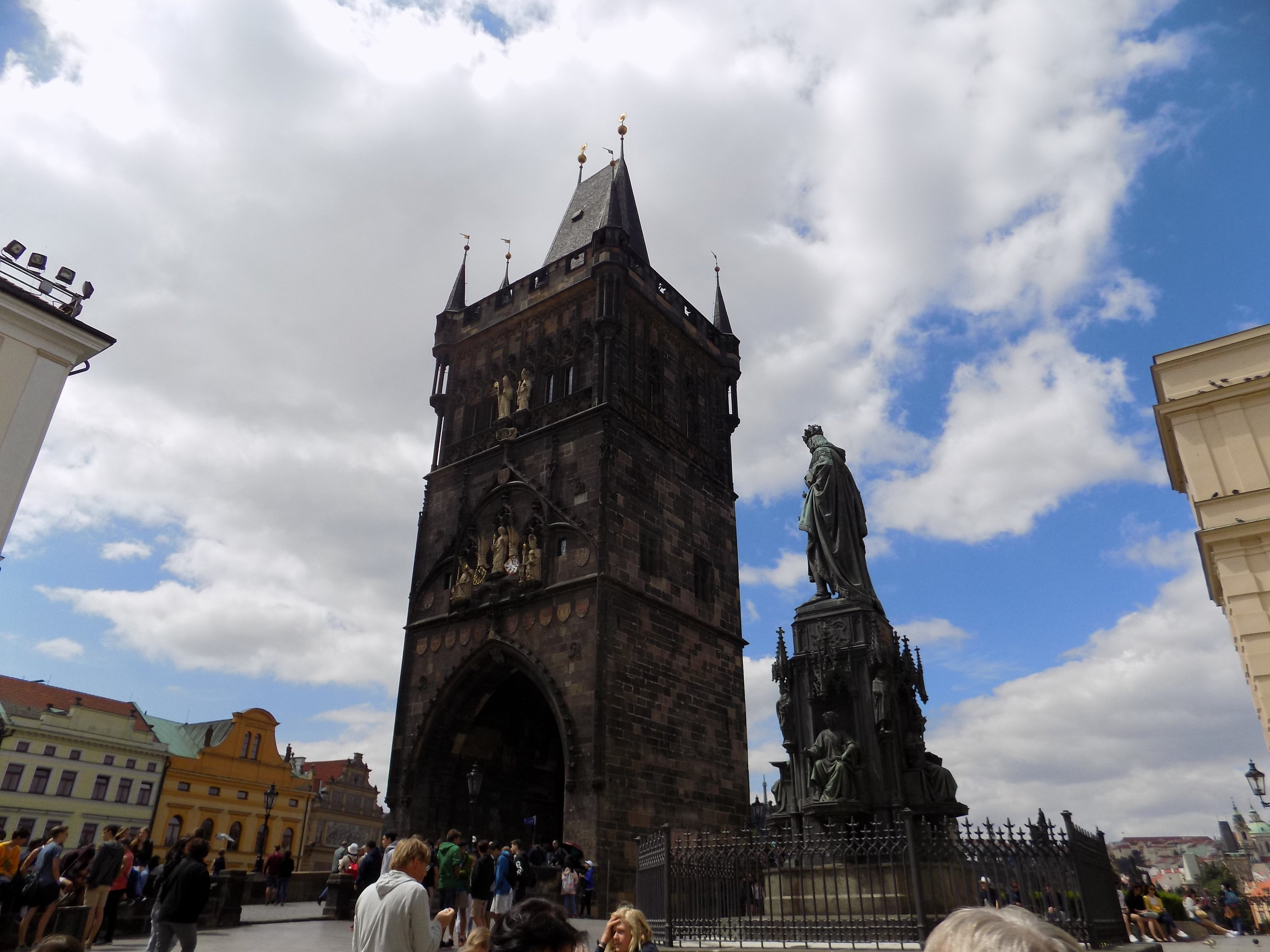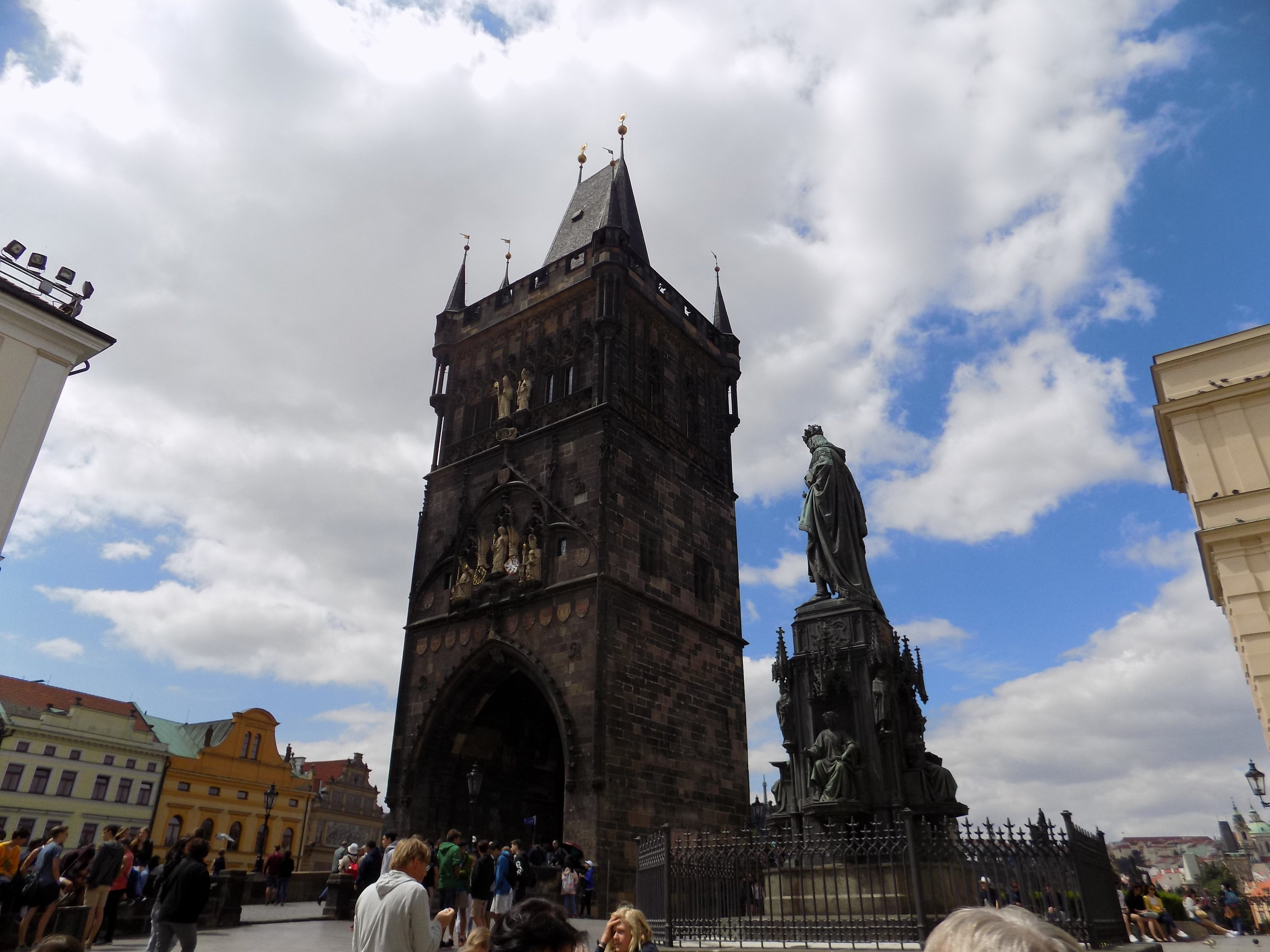 After we crossed the bridge, we headed to lunch at Pilsner Urquell Original Restraurant. We had a choice of four different classic Czech dishes. I choose the pulled pork with sauerkraut and dumplings. Delicious!! I tore it up so quickly.
We then strolled more of the Prague streets and arrived at the famous Lennon Wall. Fun fact: John Lennon and the Beatles never toured in Prague! Kaca explained the powerful influence the Beatles, their messages, and their music had on the citizens of Prague during communism. Today, the wall represents peace, love, and free speech.
Our final stop was one of Prague's many highlights, the Prague Castle. A gorgeous area with decadent buildings and a immaculate church. I toured around the area even after the tour was complete to capture pictures of the gargoyles and paintings. Just plain stunning. And the President still resides there today!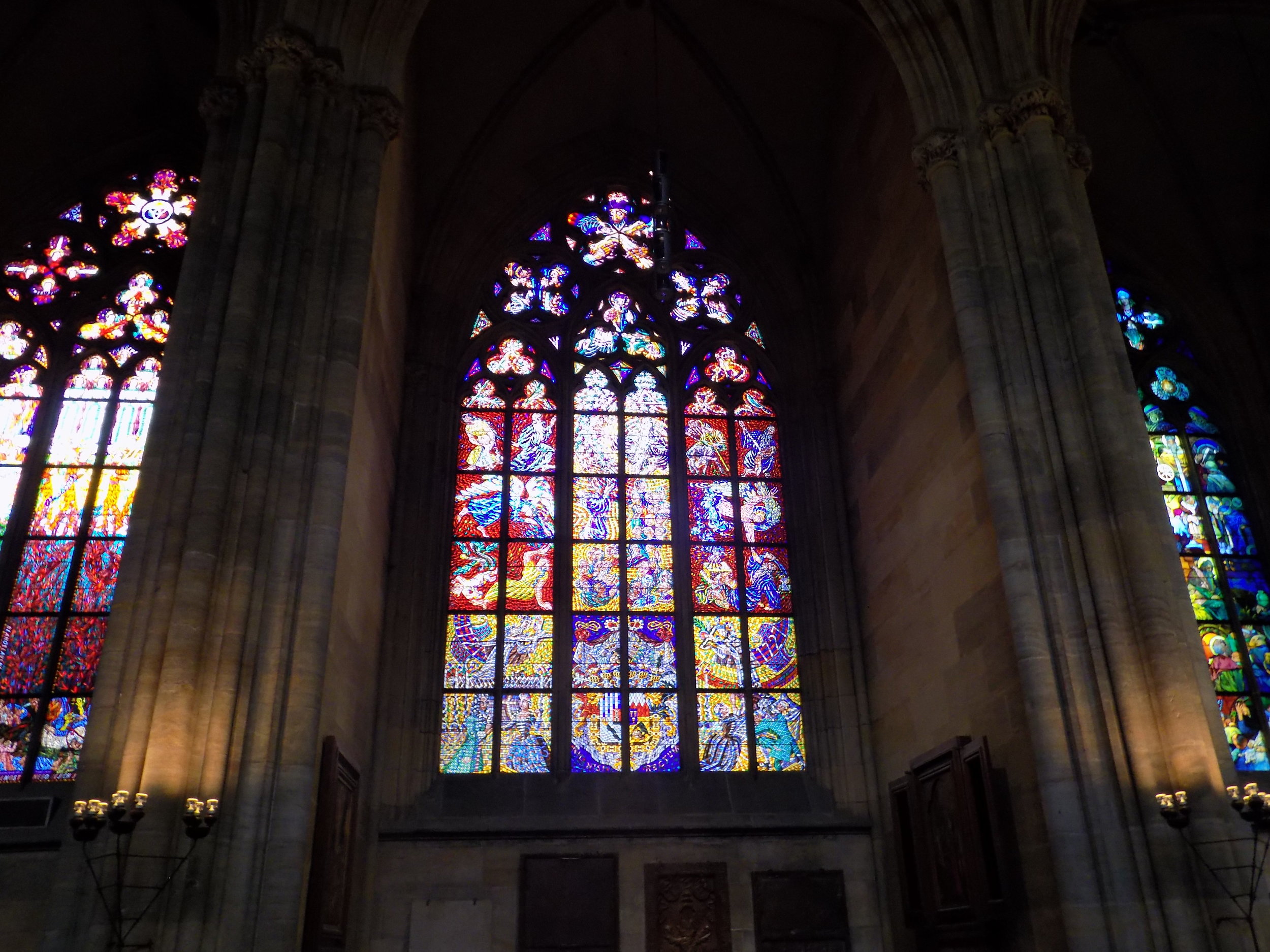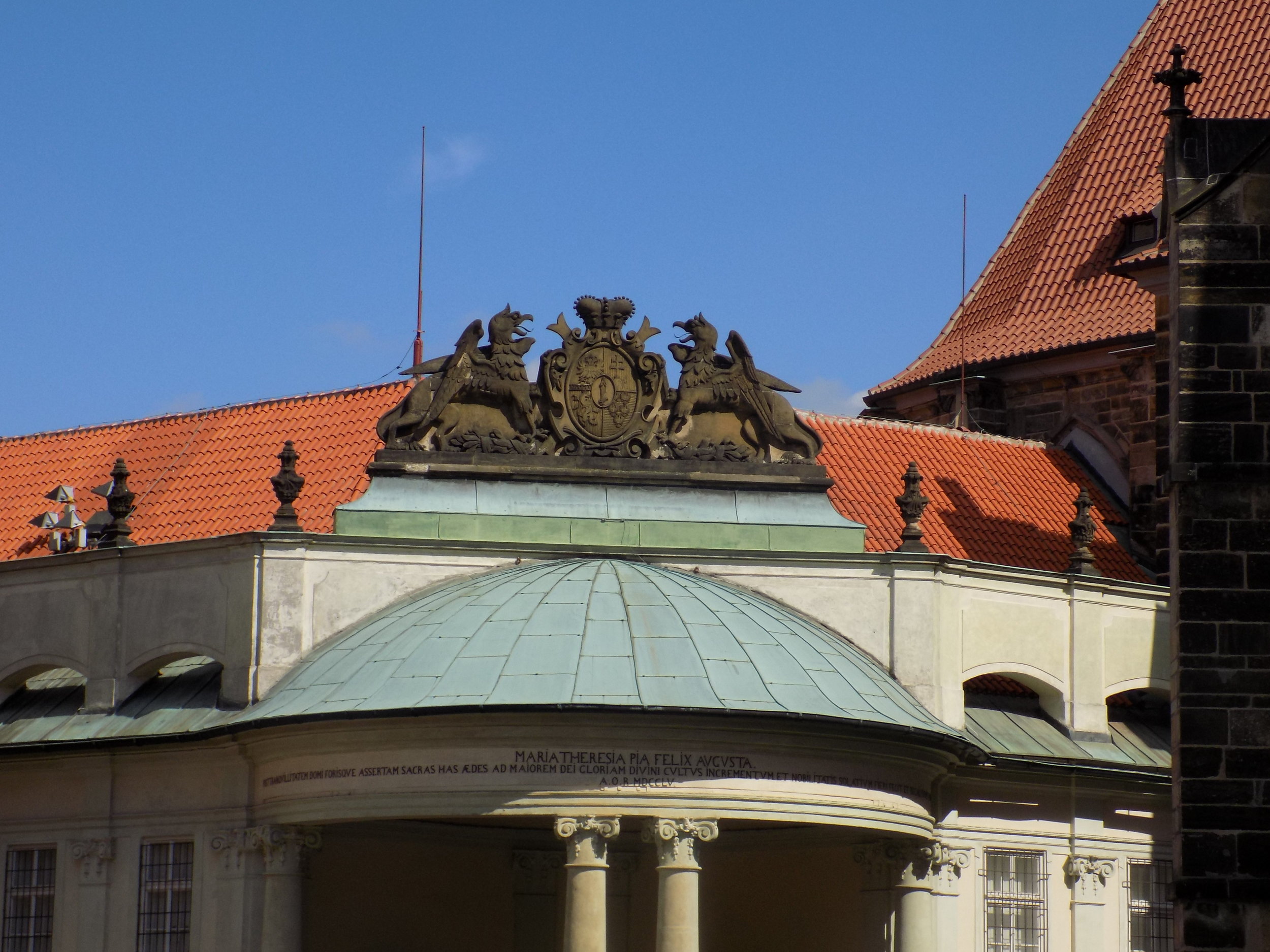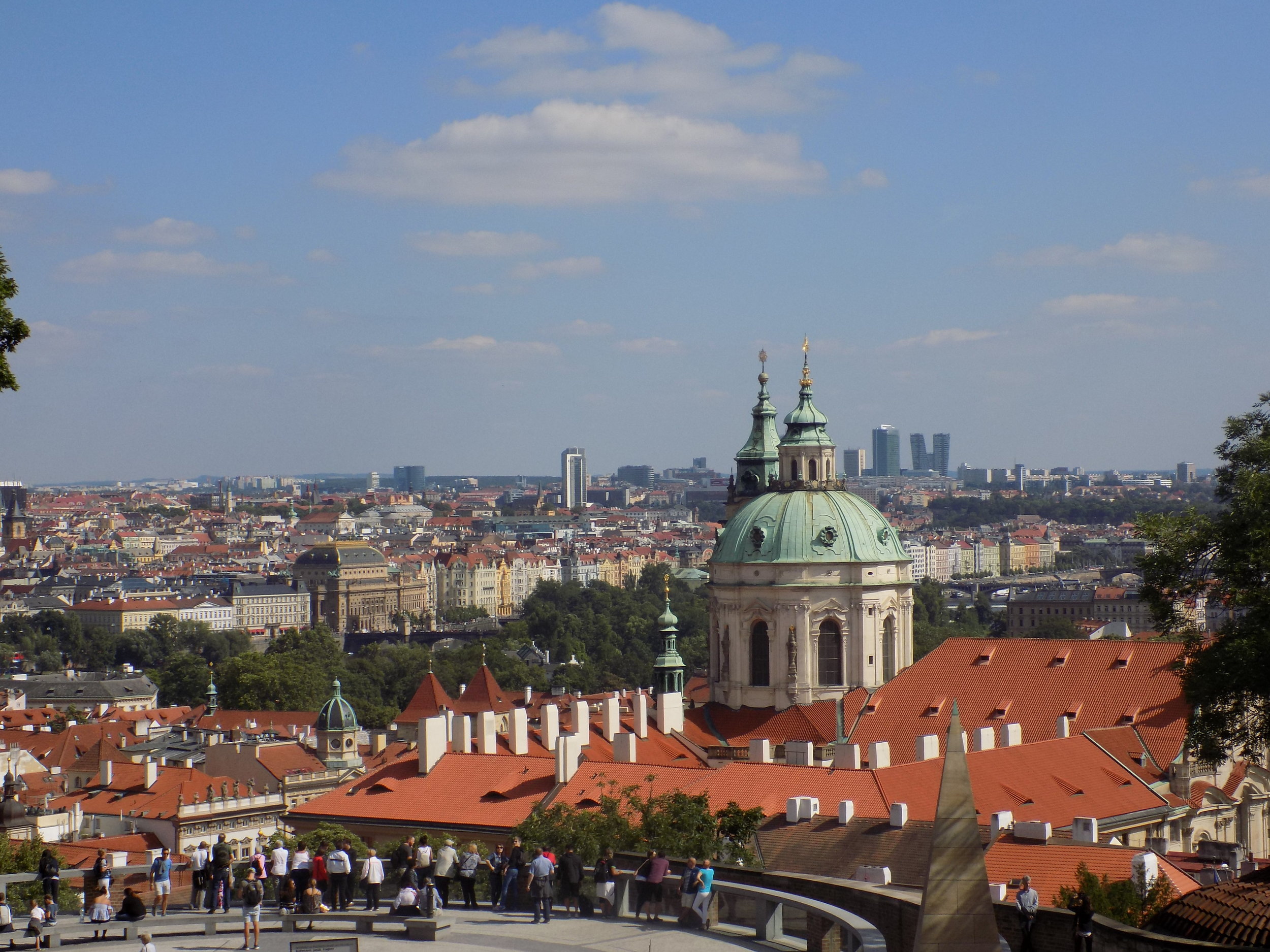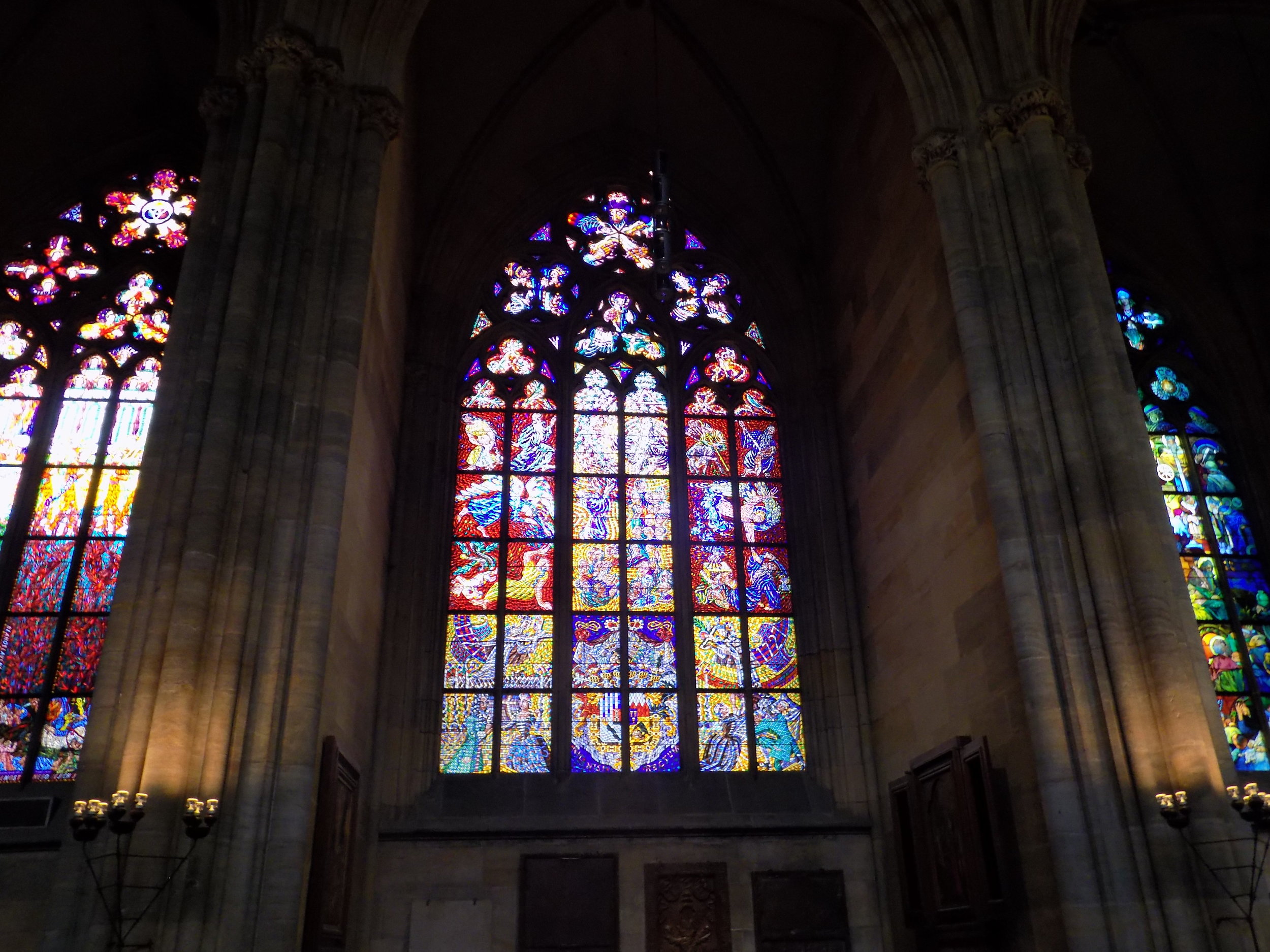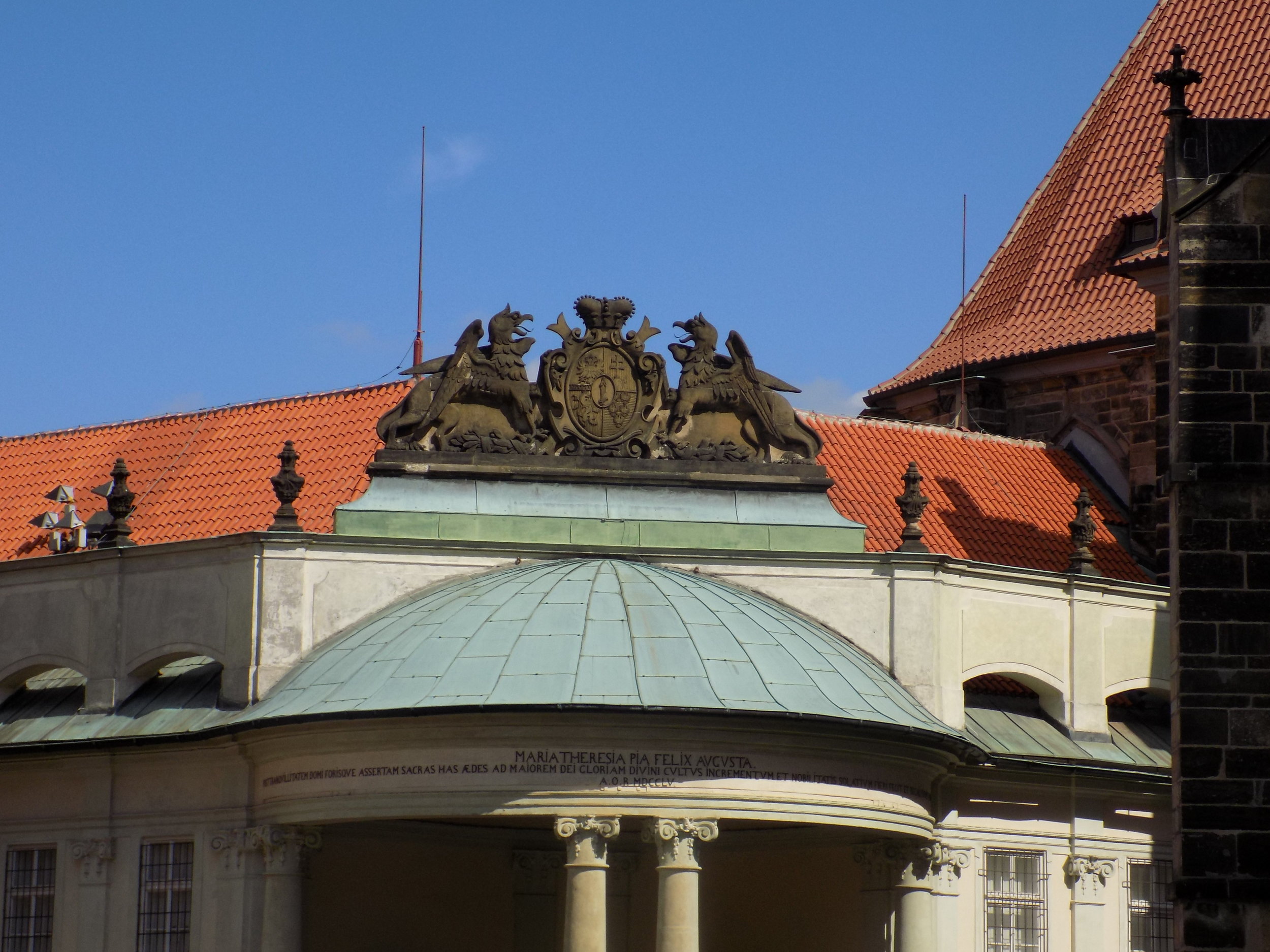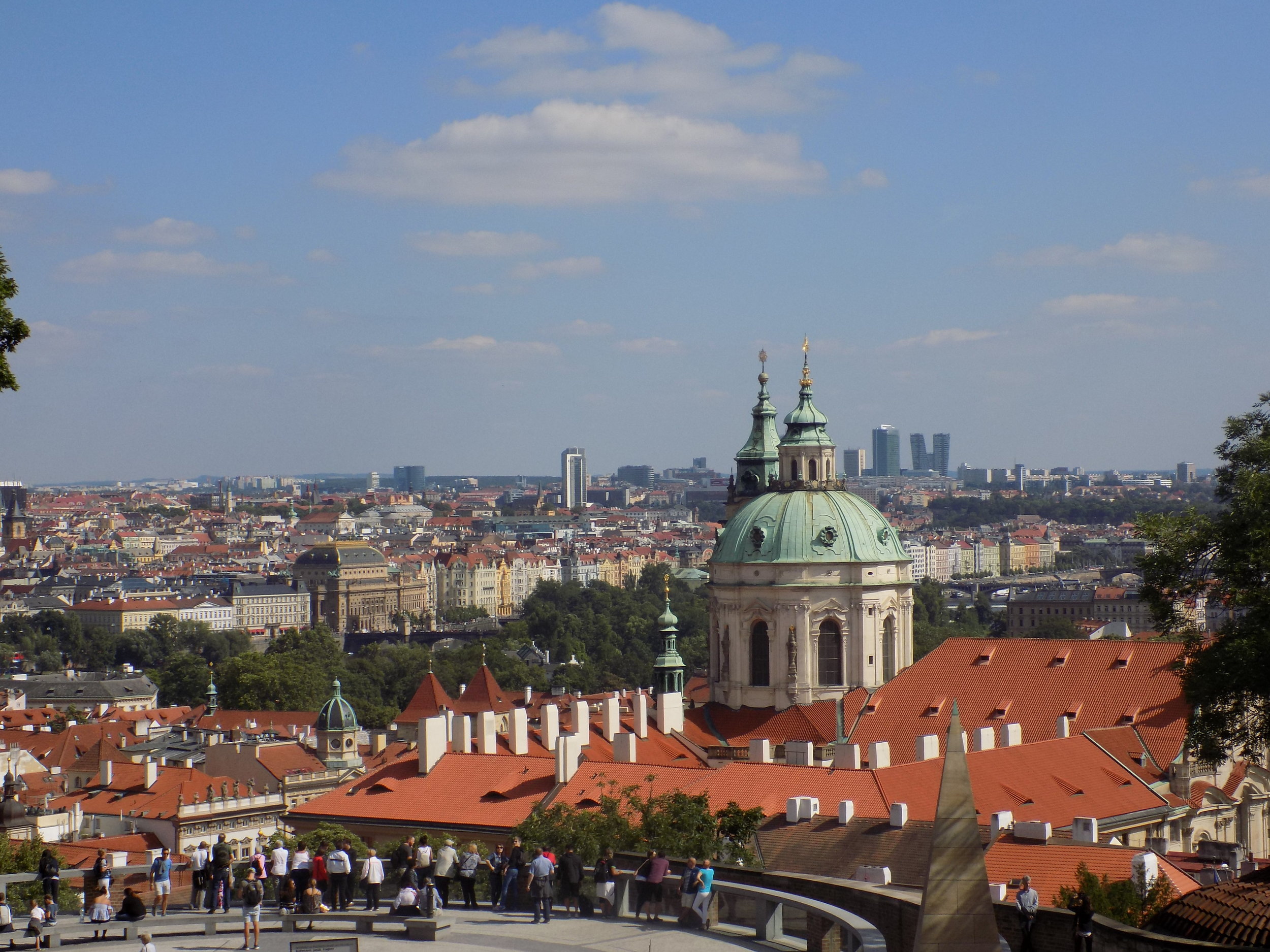 Overall, this tour was very worthwhile! I was able to capture all the sights and sounds of Prague and Kaca provided such interesting details about the city's history. She even e-mailed us to provide us with additional information about Prague, along with some Czech recipes (I'm trying out the pork dish soon!). Urban Adventures is an agency that conducts travel tours with local guides in cities throughout the world. I would highly recommend checking out their activities and various tours.
Thank you Urban Adventures Prague for partnering with me on this tour! Although this is a sponsored post, all opinions are always entirely my own.
Have you ever traveled to Prague? What did you like about it? Where else in Europe should we go?!?! Leave your thoughts in the comments below!