Out on The Town: Denver Pride Fest
Happy Pride, KSCO followers!!! Today, I attended my first Pride parade/festival.
I know, I know. I've lived in a bunch of small cities and towns that didn't have Pride activities, or small ones at best. As a cishet woman, that's disappointing; however, I'm sure it hurts those in the LGBTQ+ community who also lived in those towns not to have such opportunity.
Anywho, I attended Denver Pride Fest. Lucky me because Denver Pride Fest is the 3rd largest Pride parade and festival in the country! I believe over 300,000+ people (LGTBQ+ folks, their families and friends, allies, and animal allies) attend each year. I was luckily to have a front row seat and snap some pictures for you all! I was tearing up in the first 30 seconds with LGBTQ+ veterans and current law enforcement officers walked down the parade with the American flag.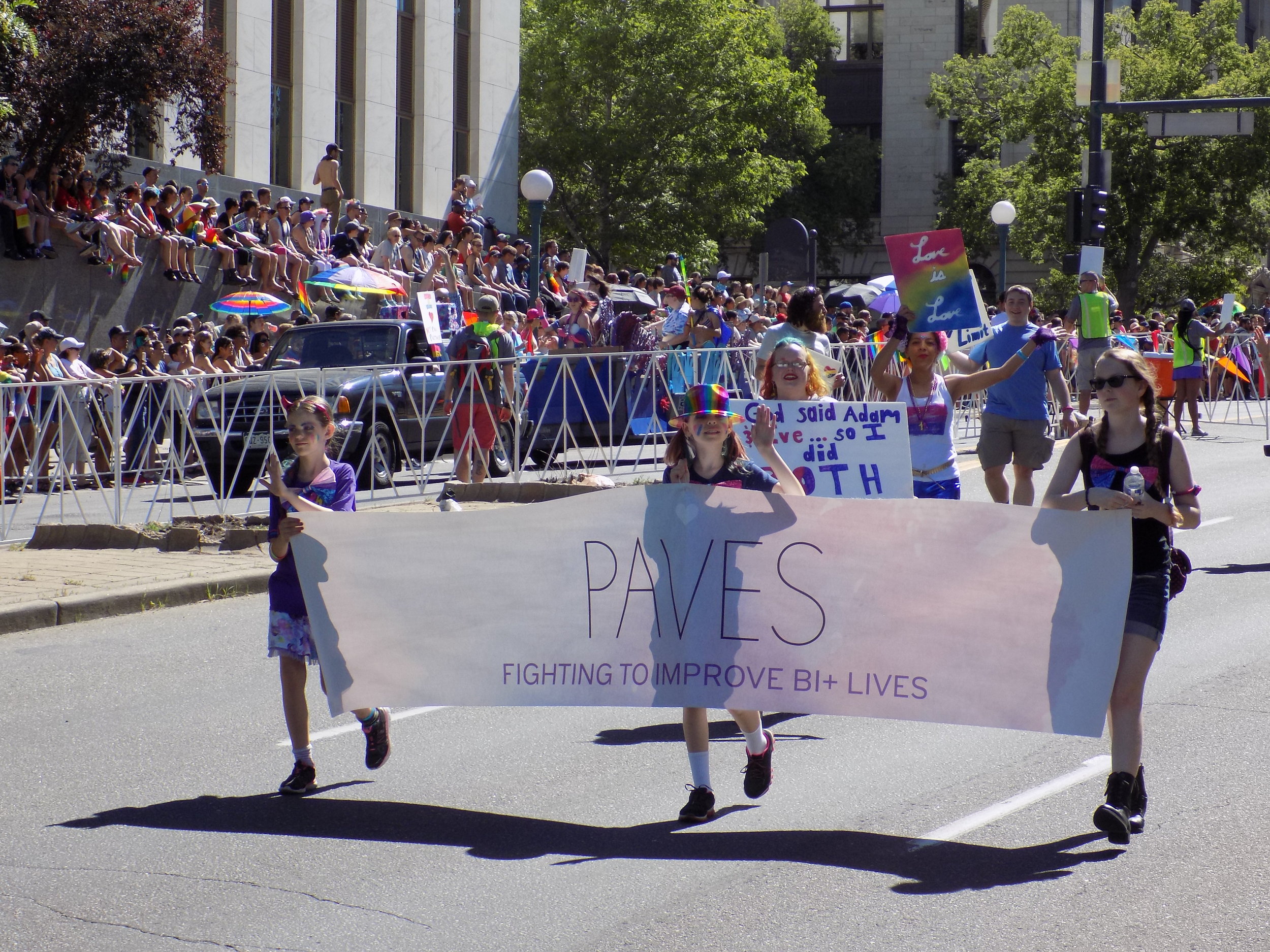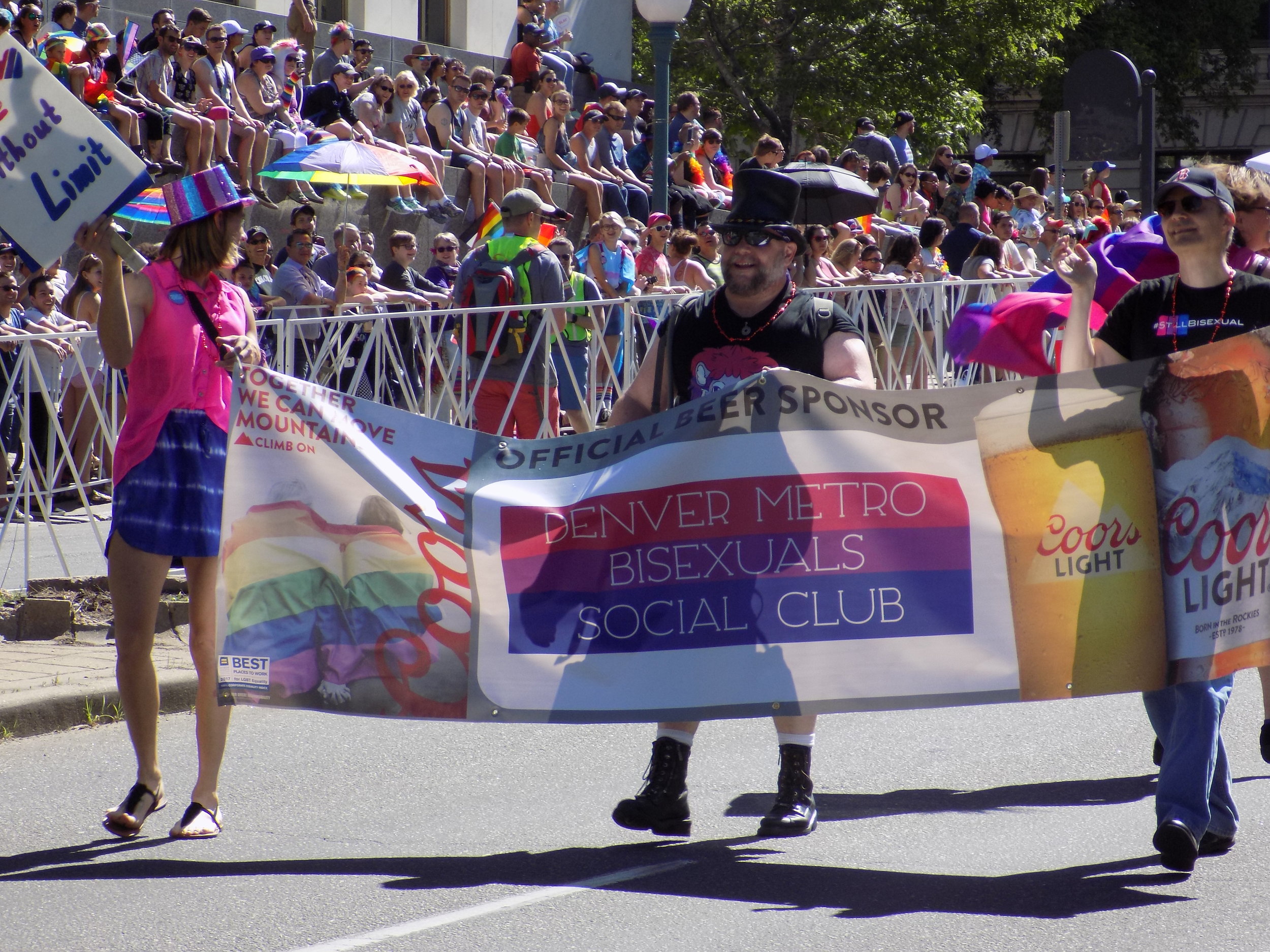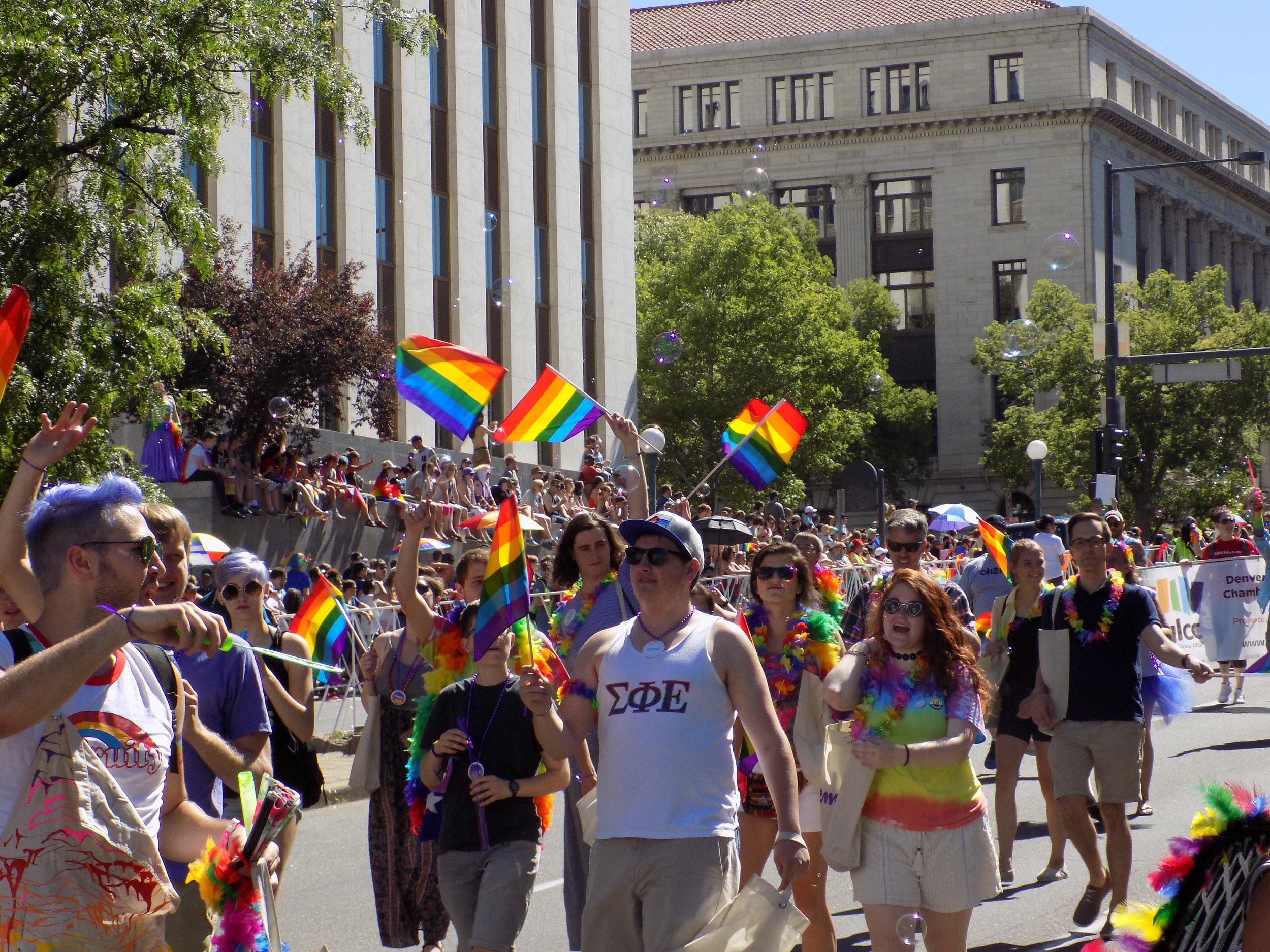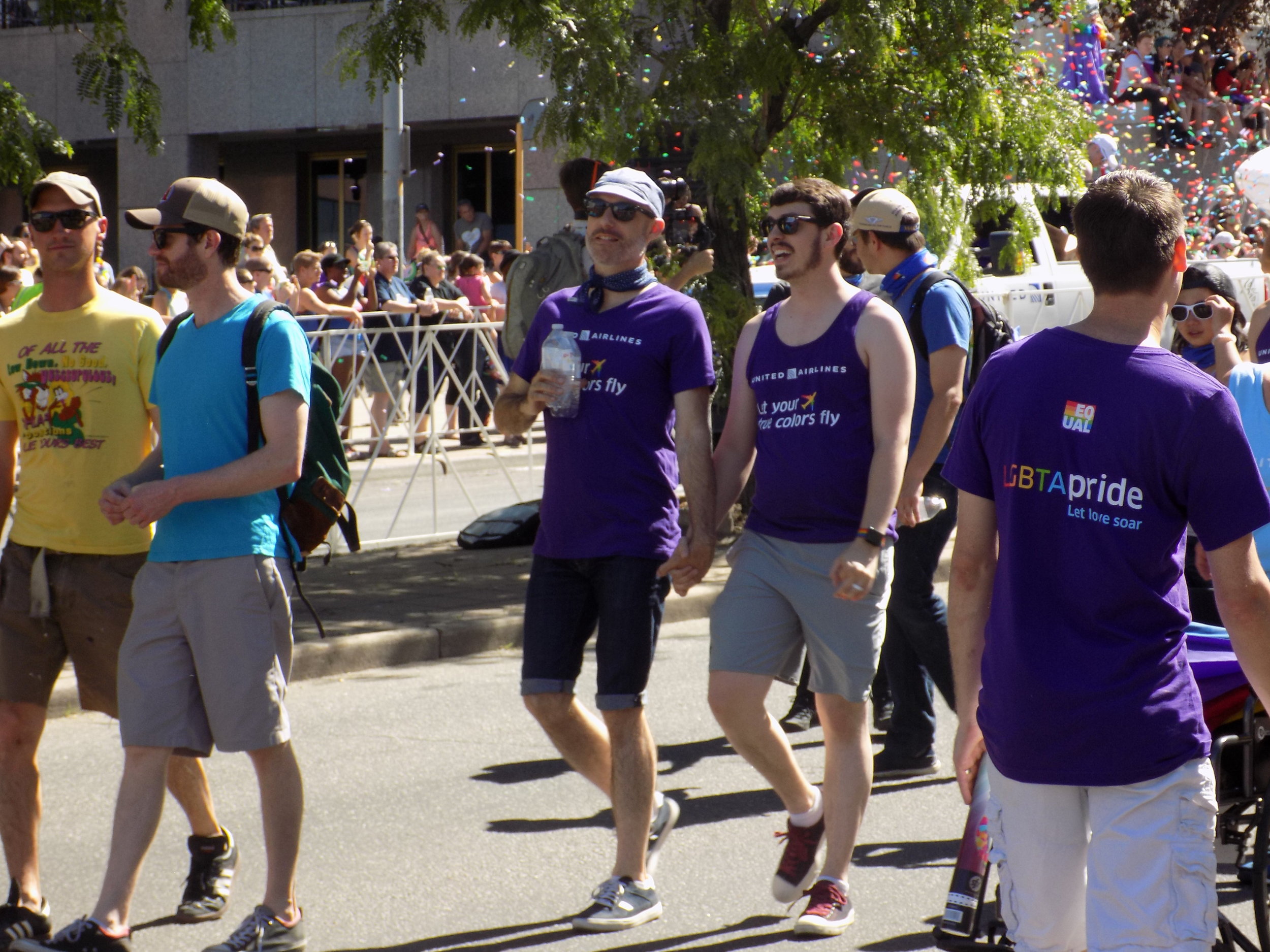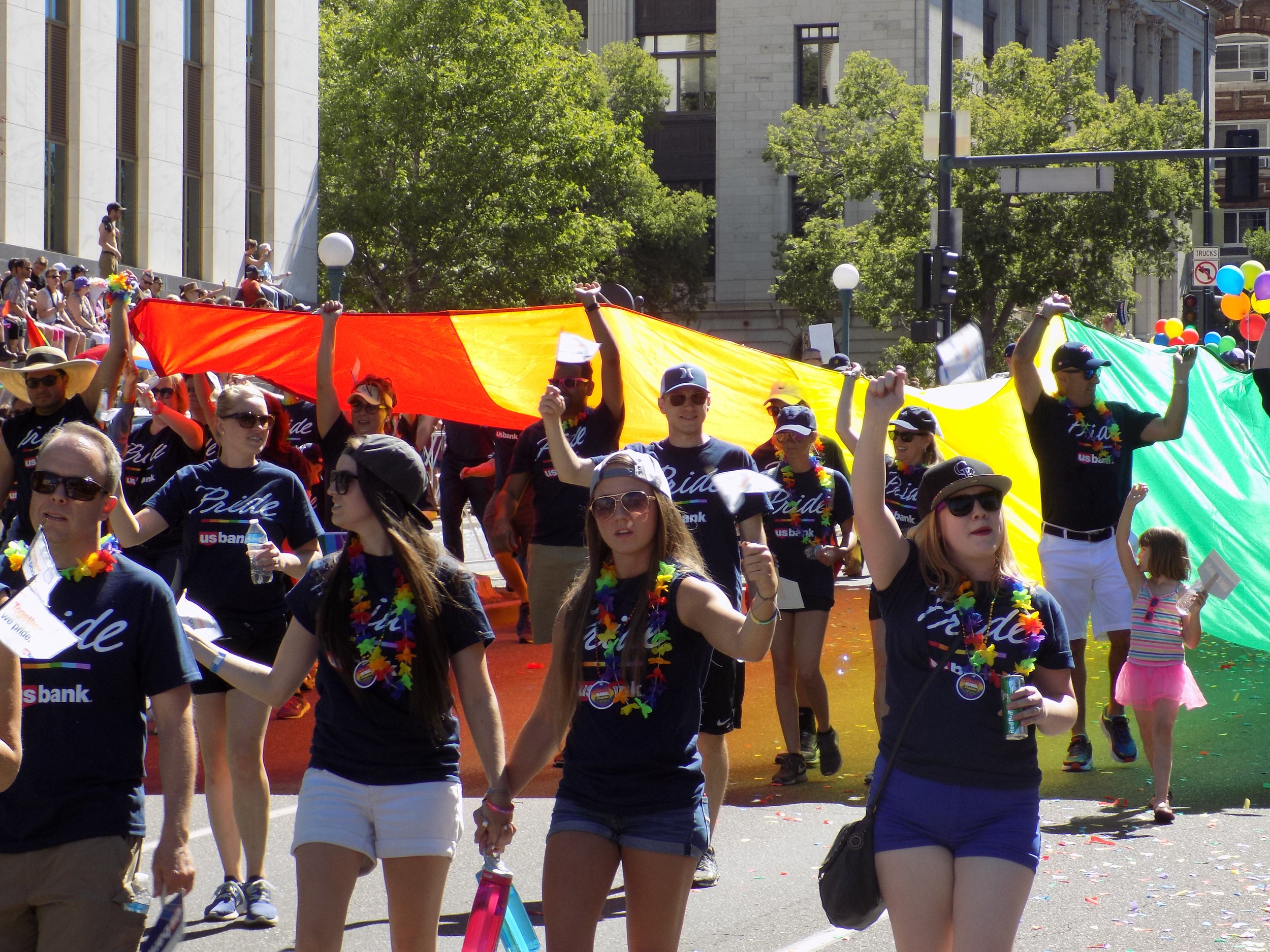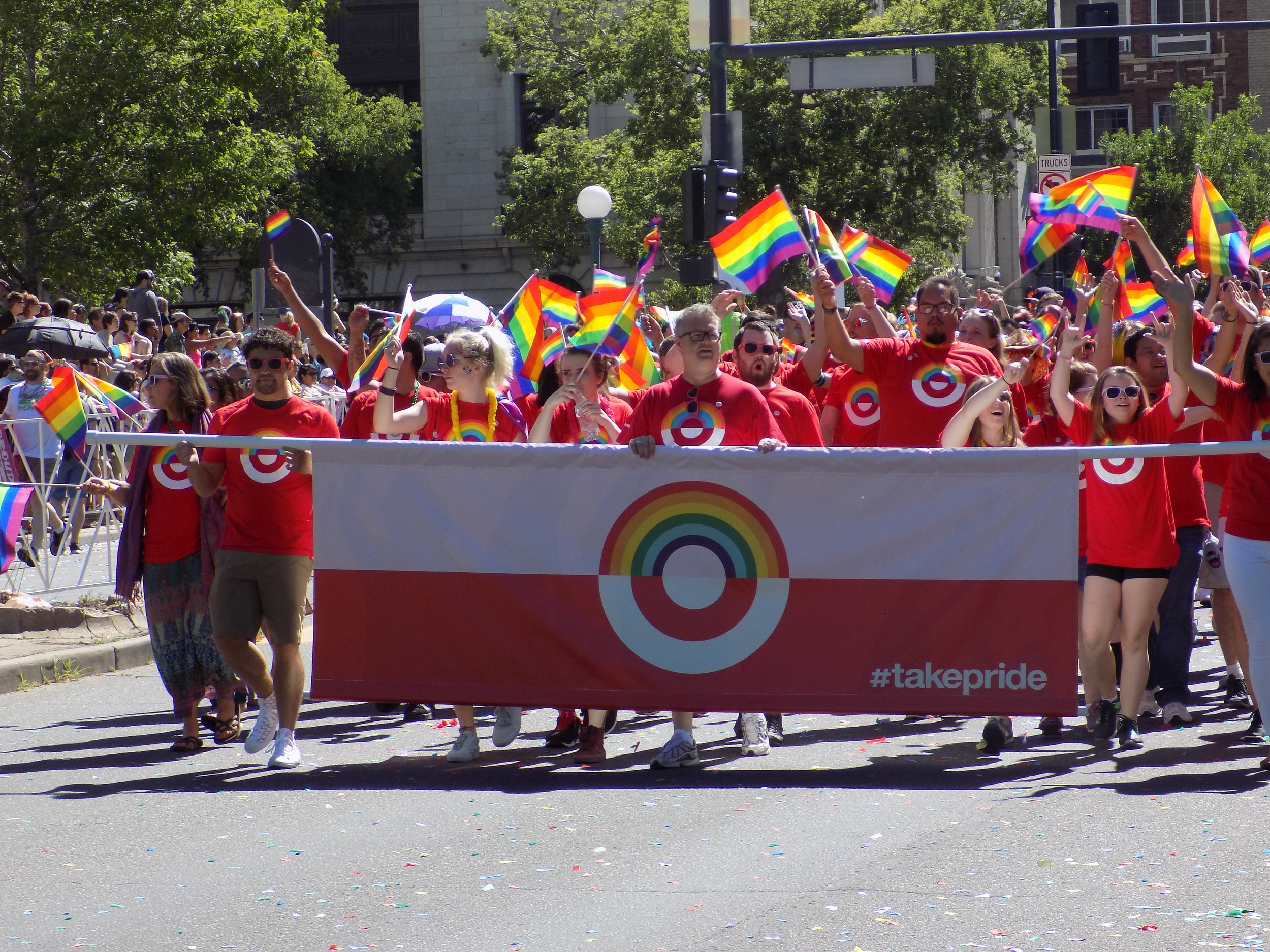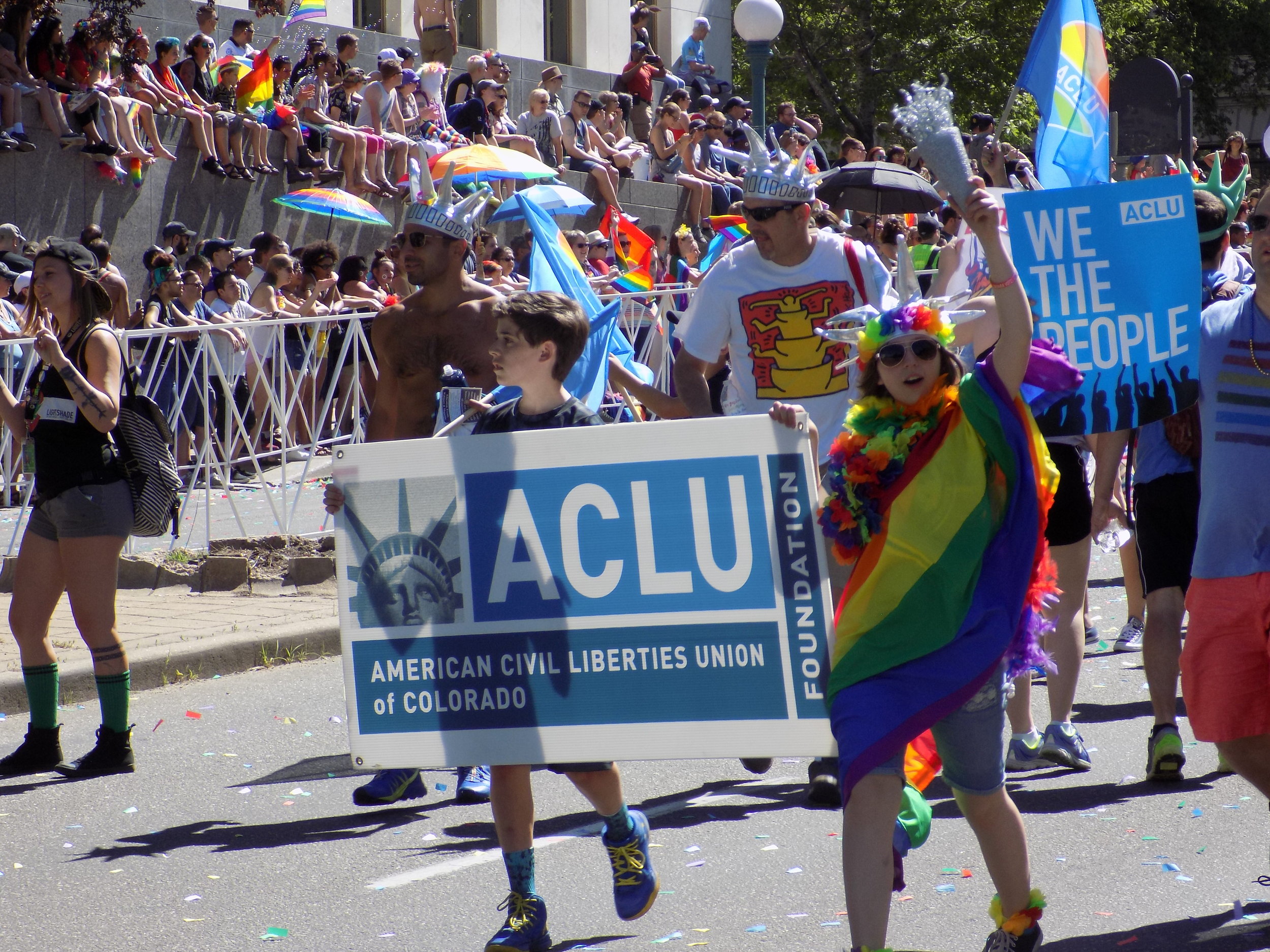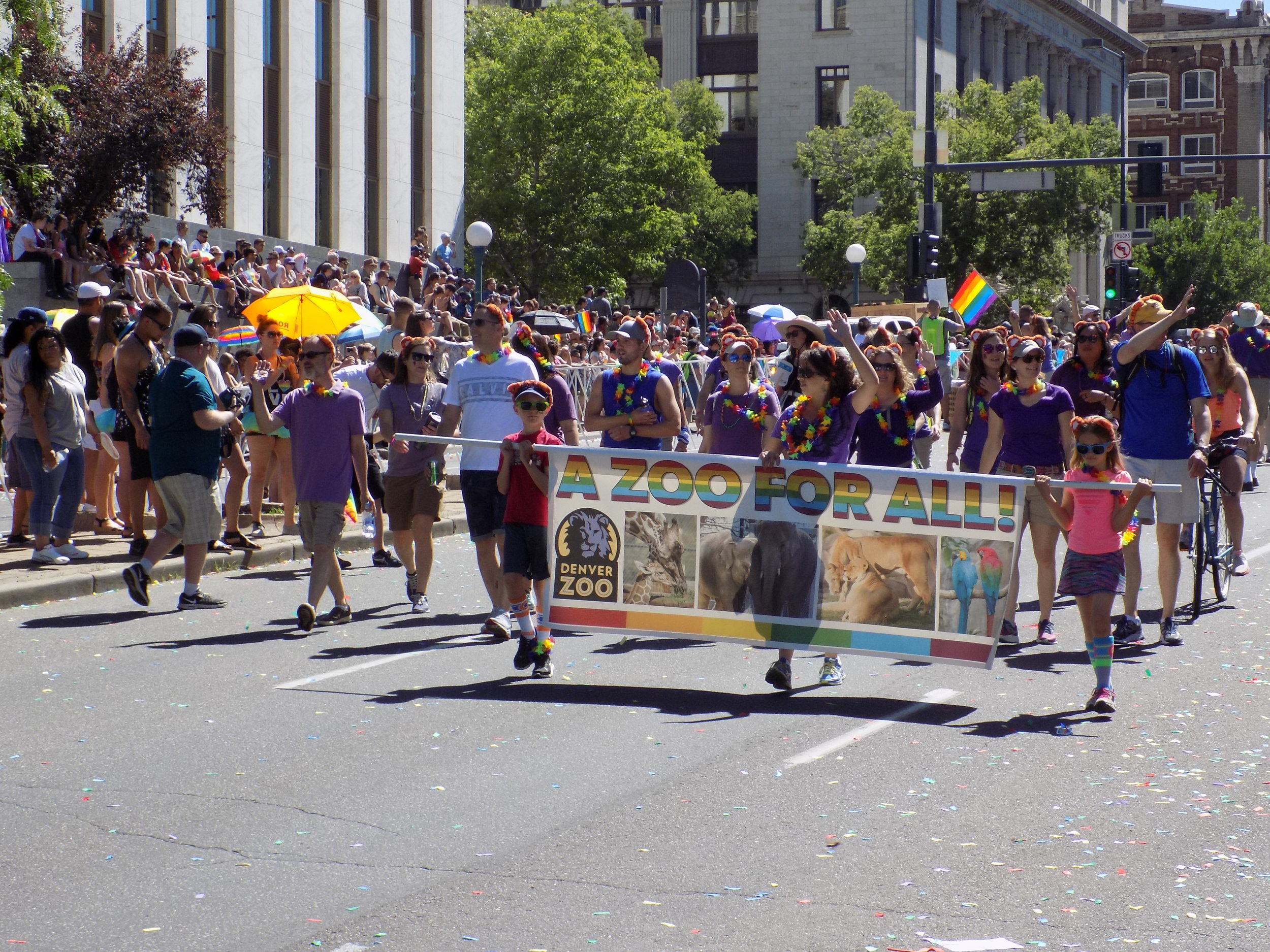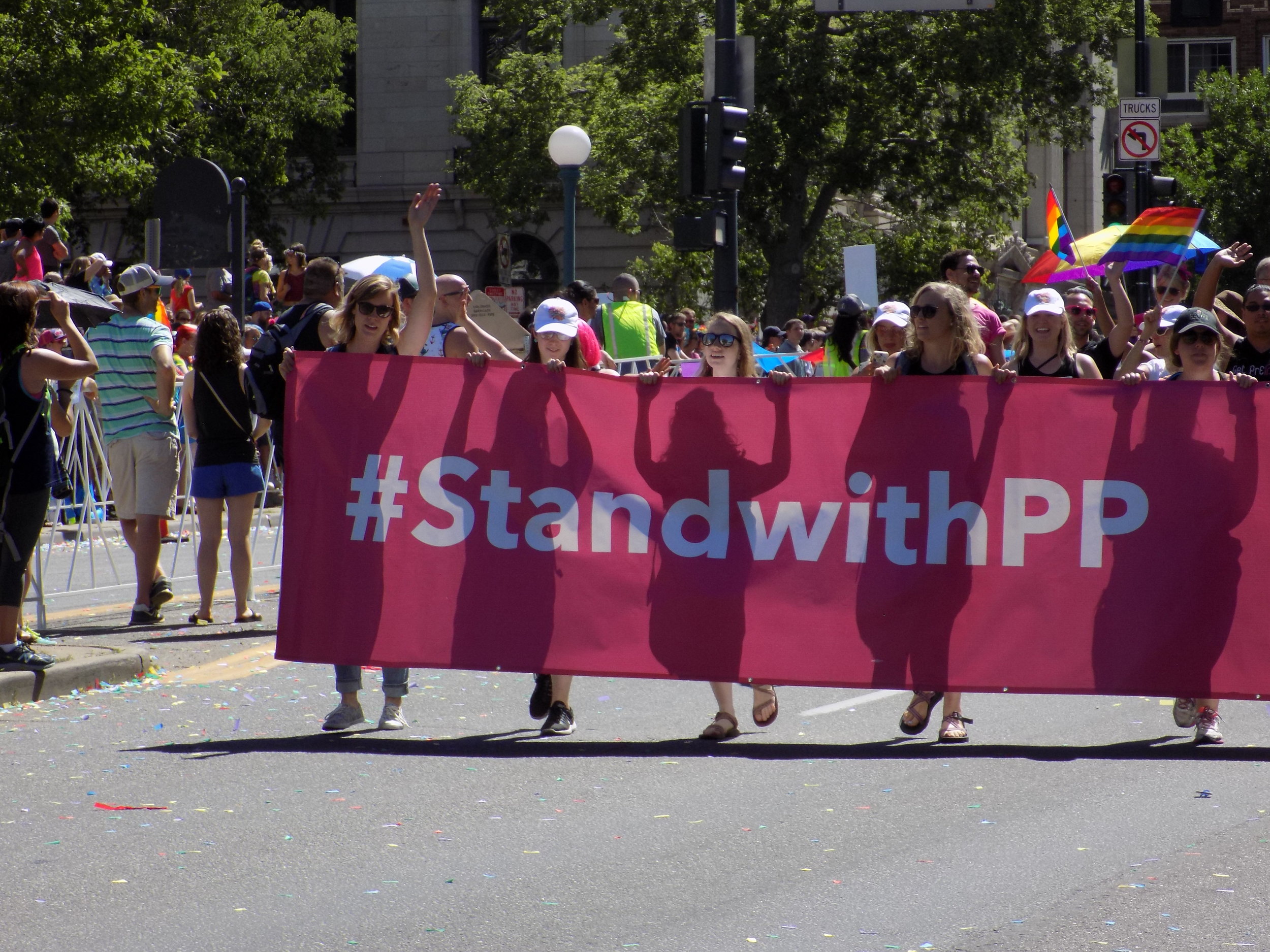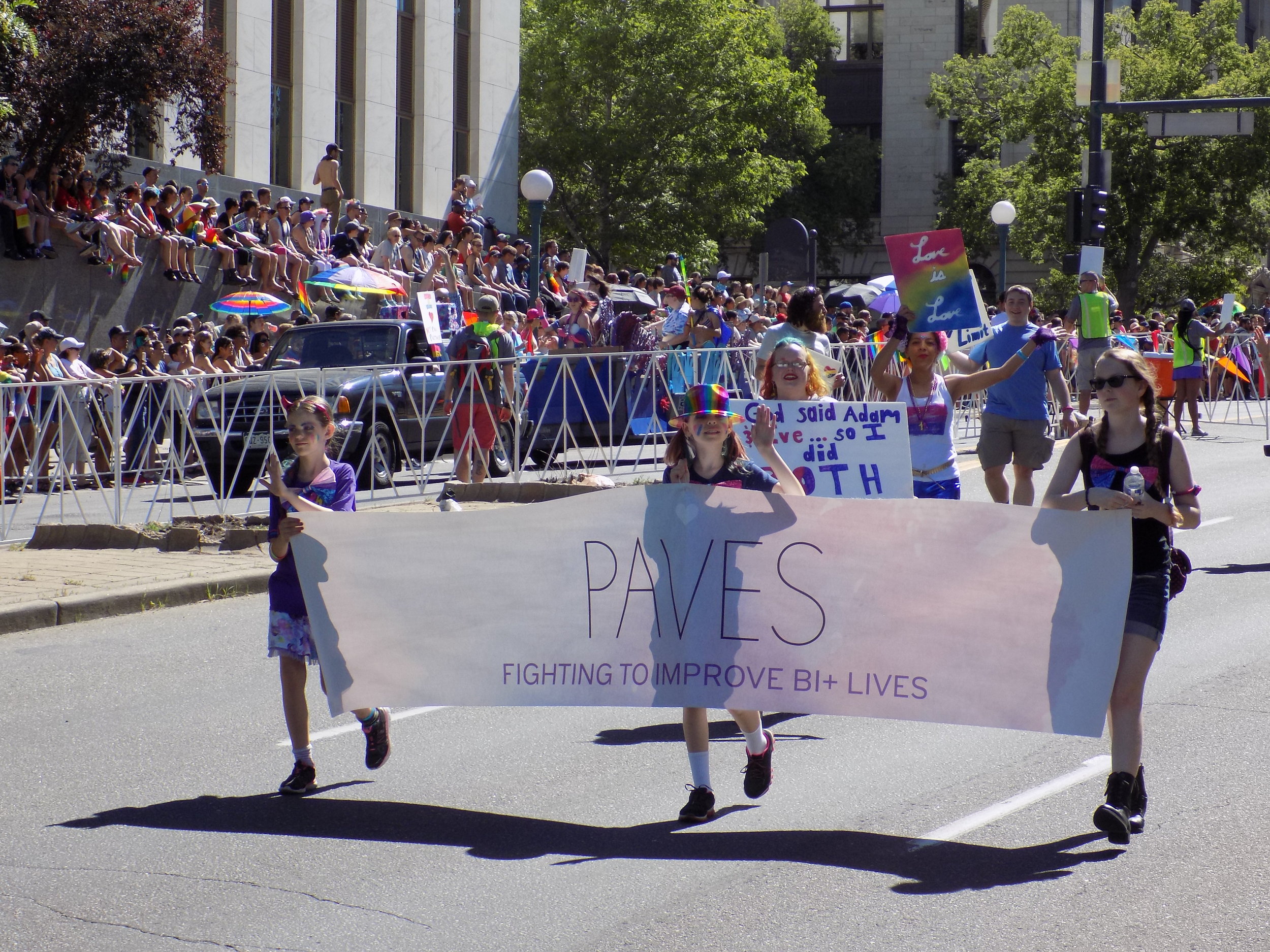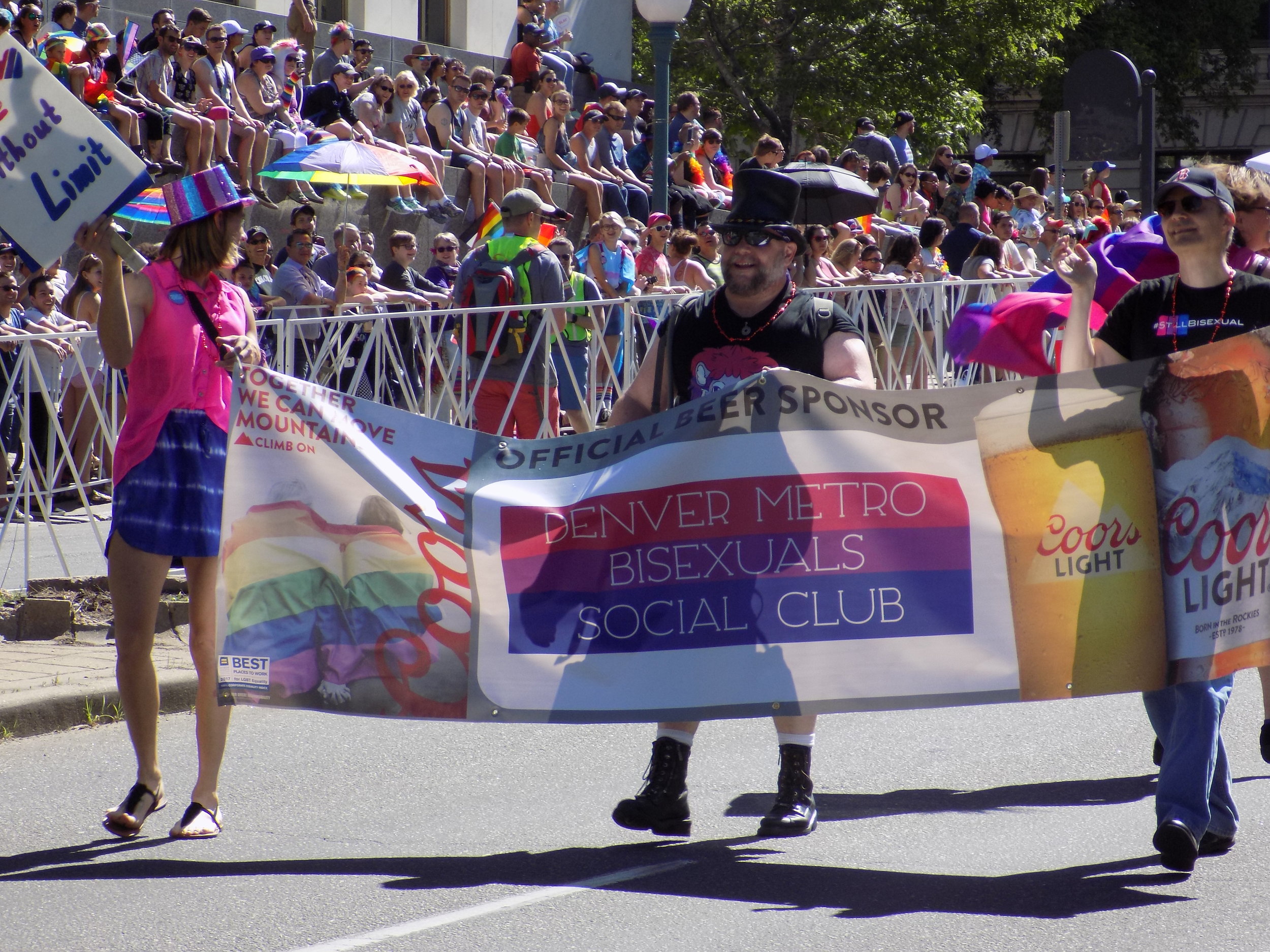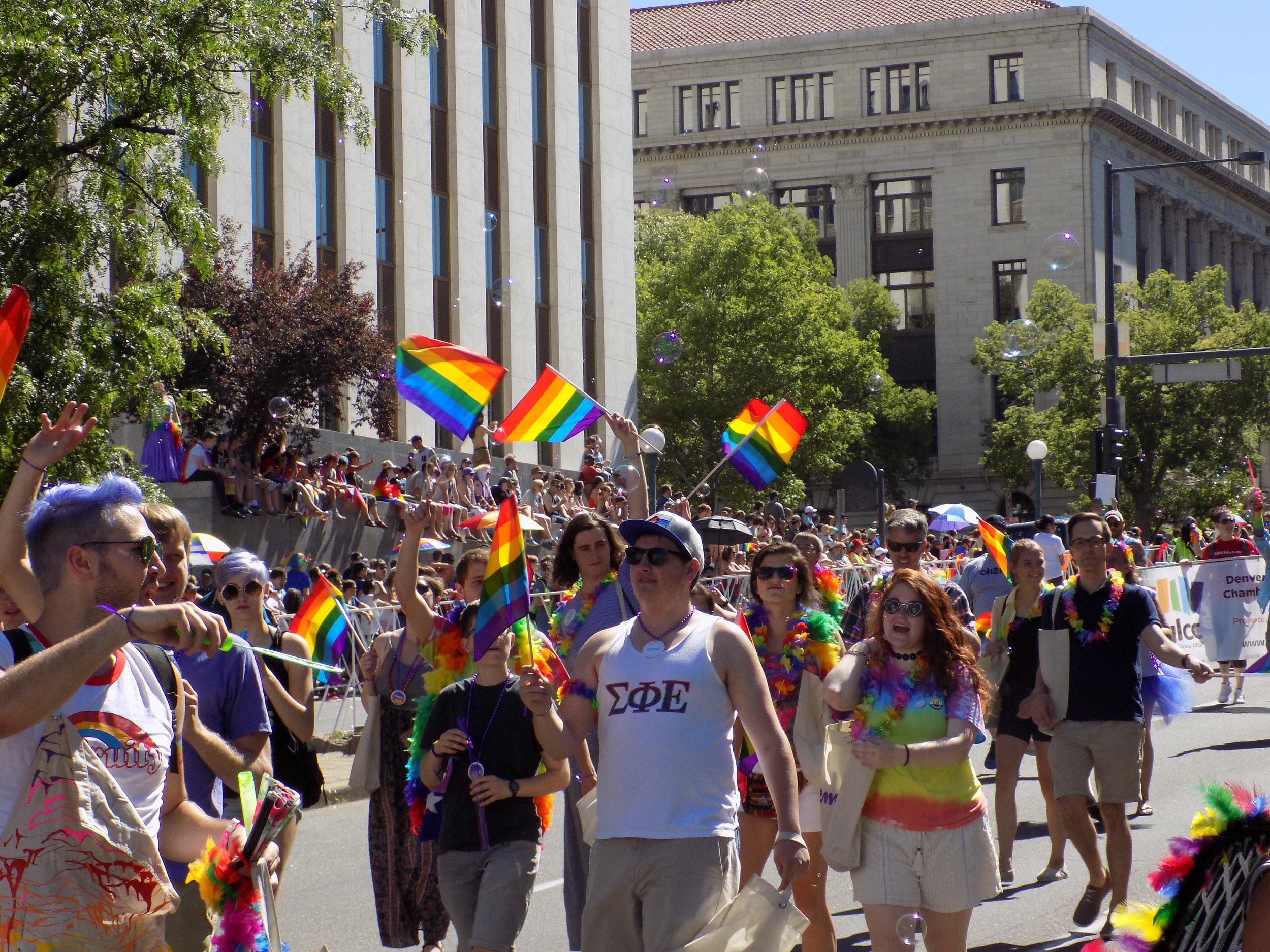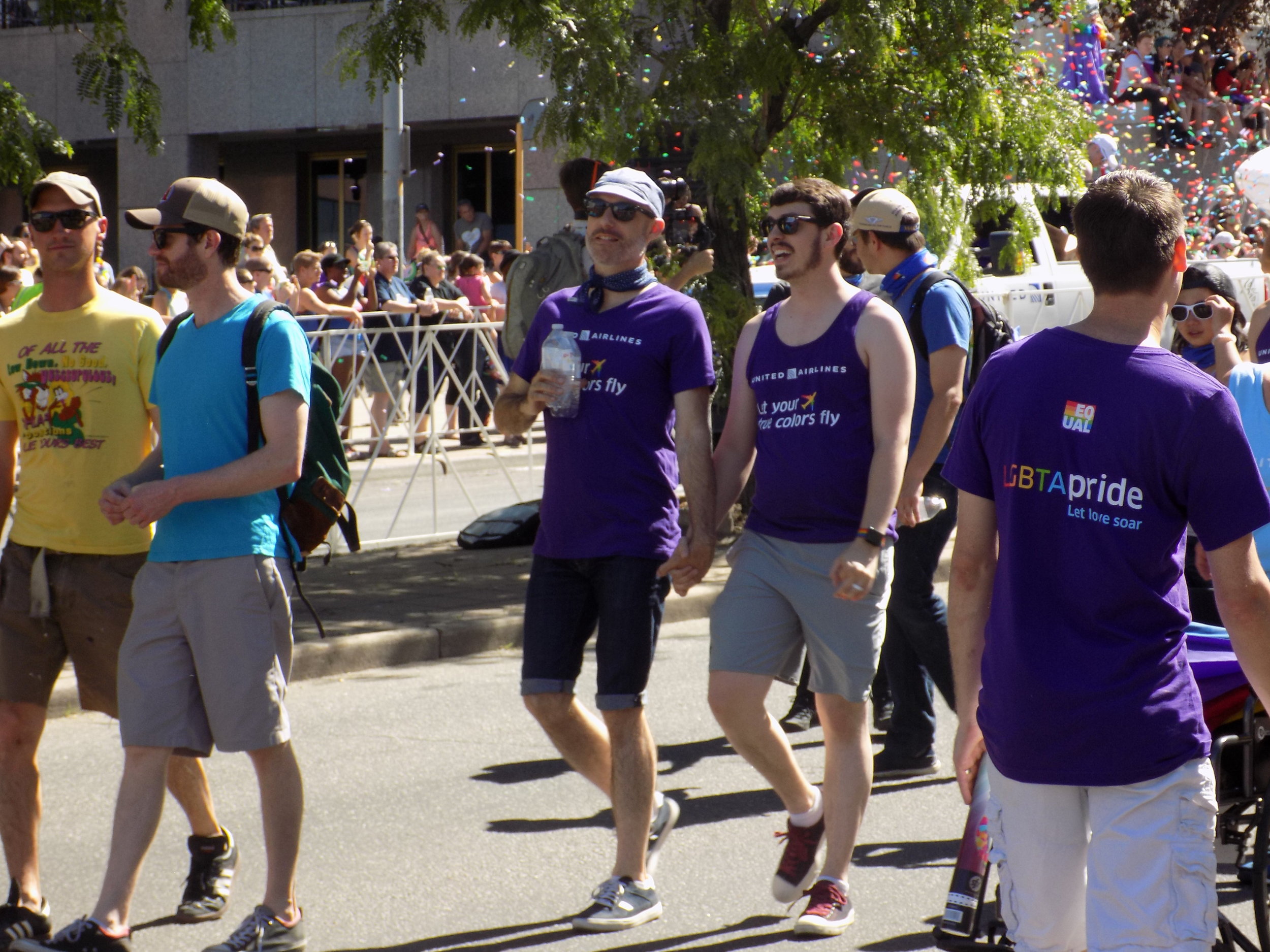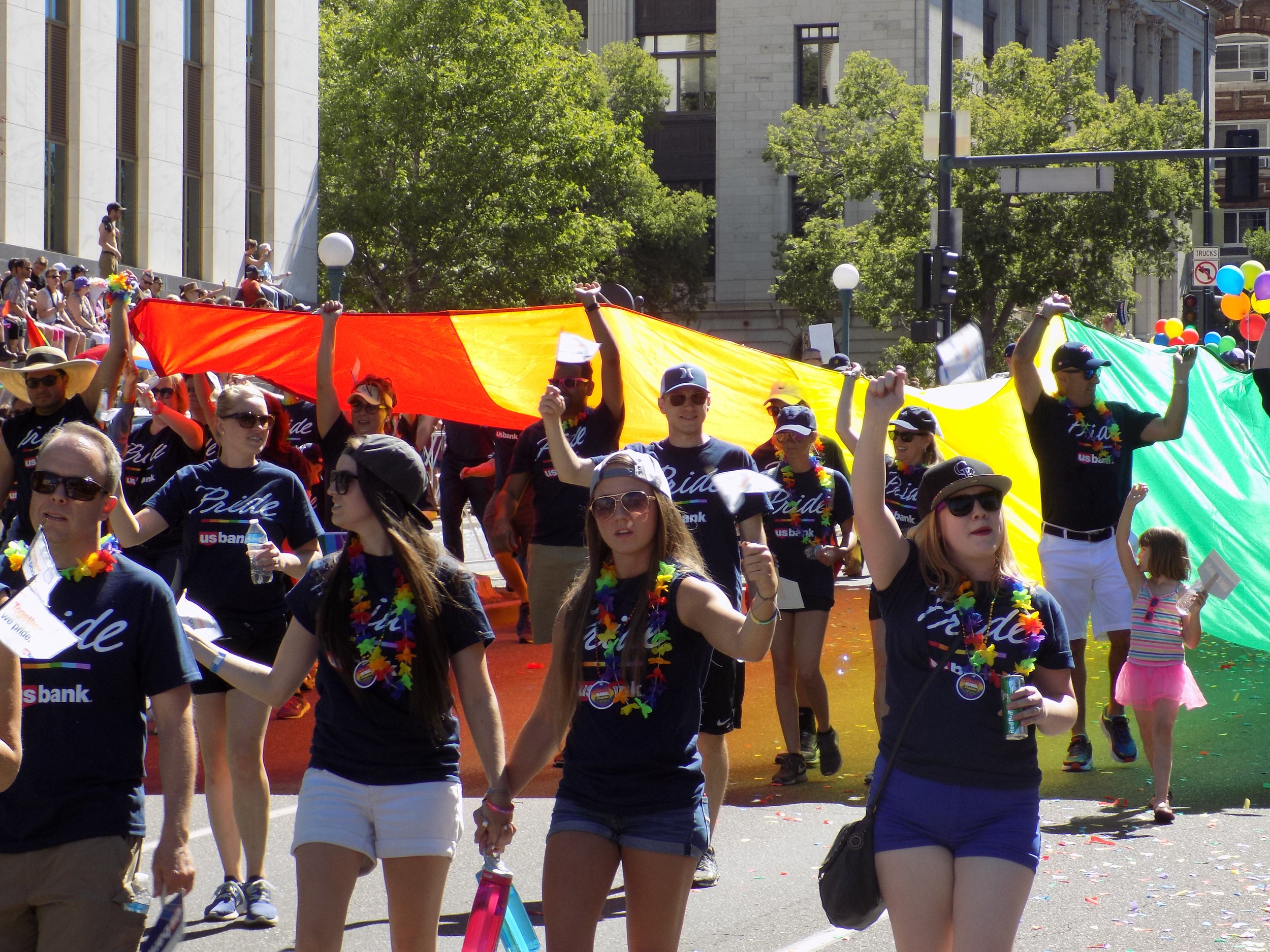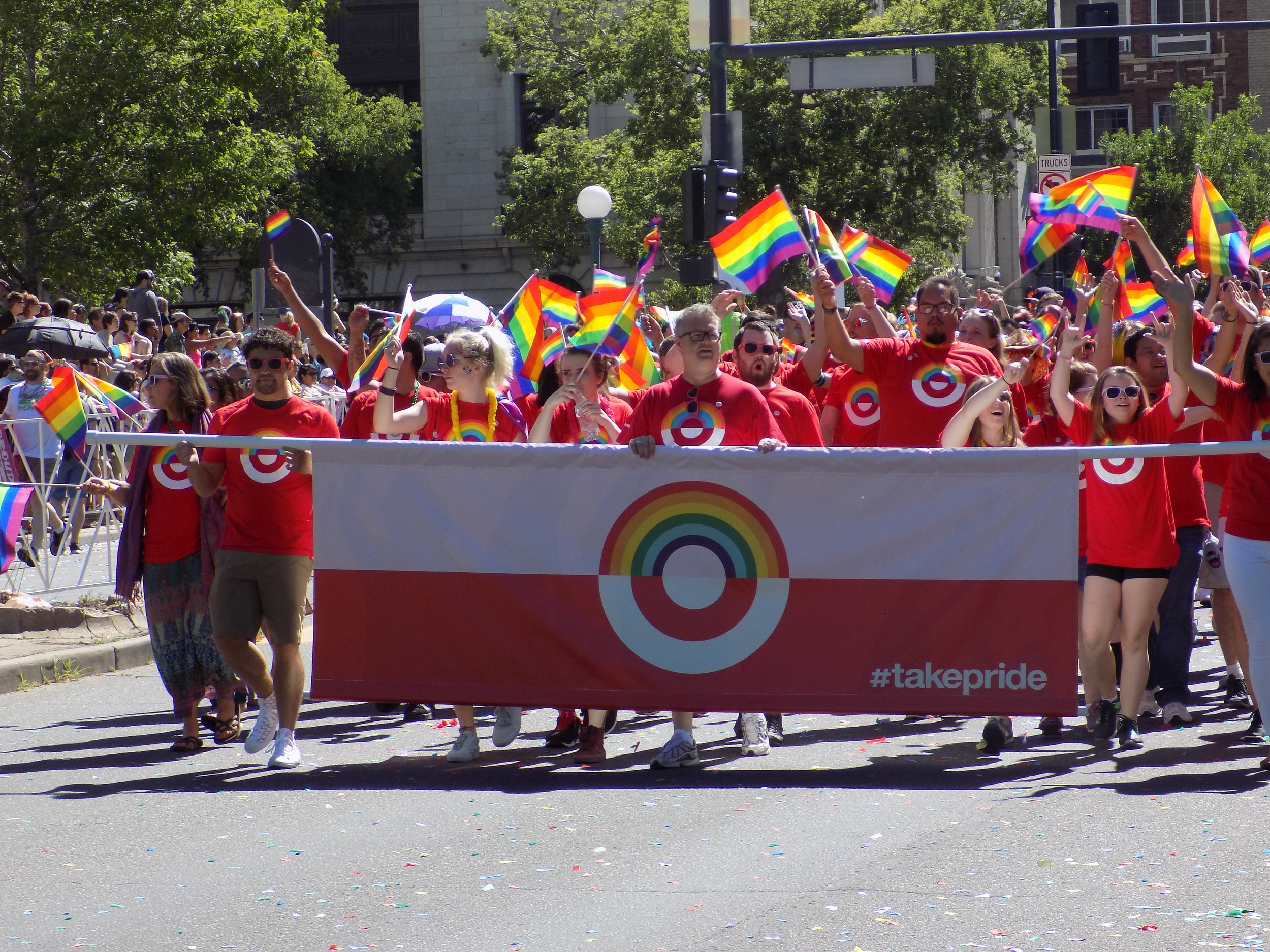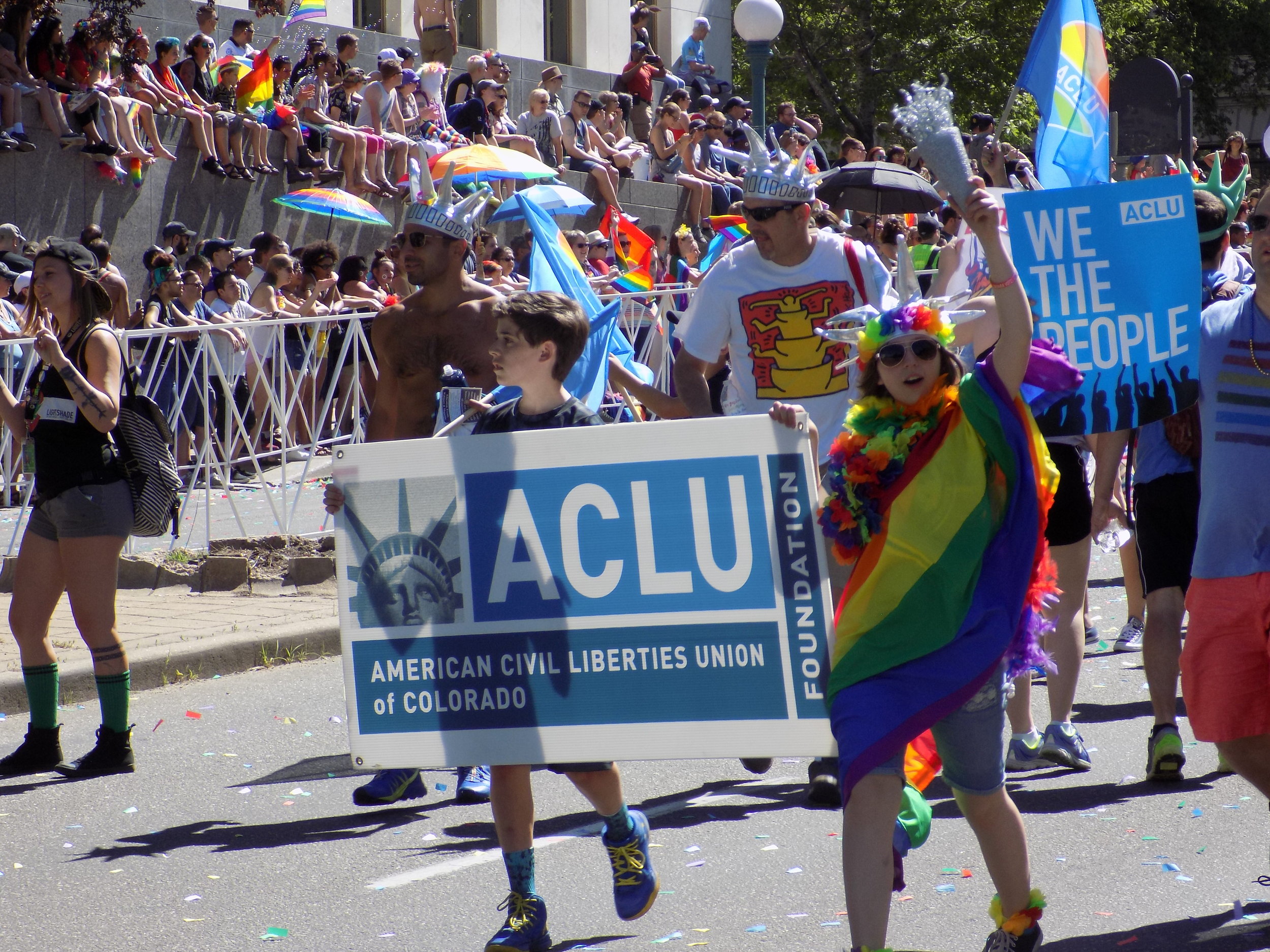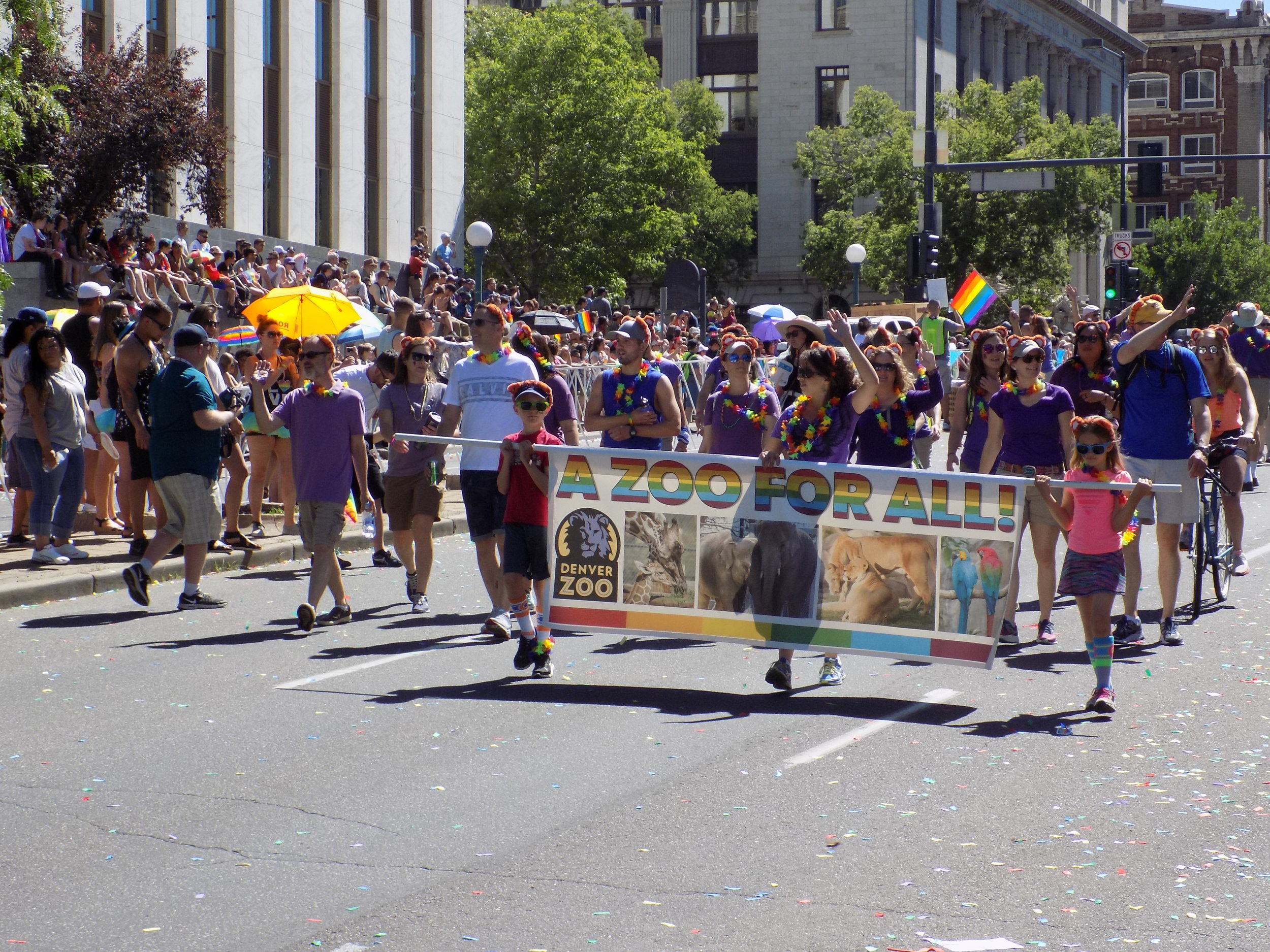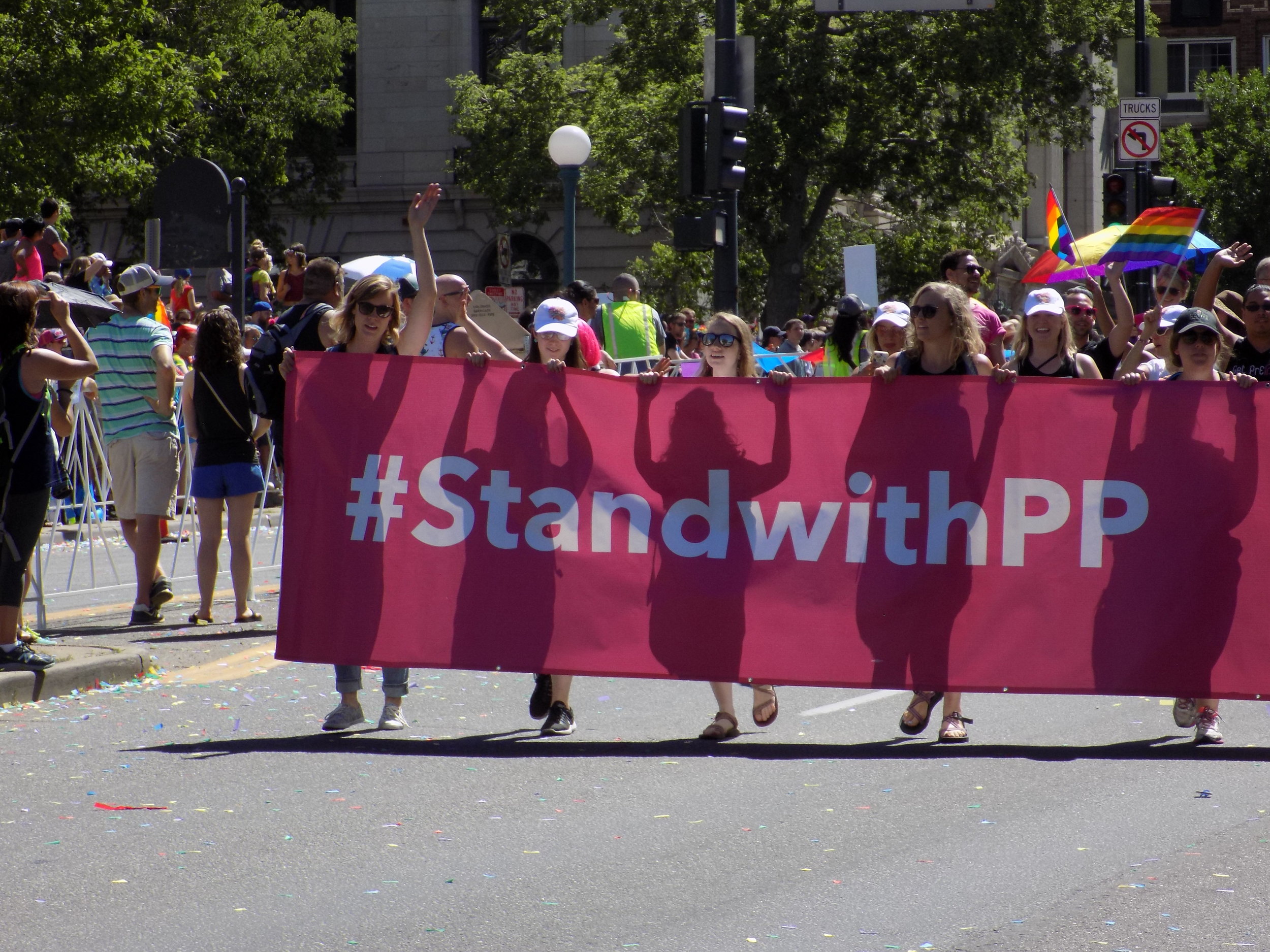 After the parade, I headed to ONE Colorado's rally at the Colorado State Capital. There several phenomenal speakers, including several members of the Colorado General Assembly and Governor John Hickenlooper. Also, there was Peppermint! She's a finalist (and first transgender contestant) on this season's RuPaul's Drag Race. Pretty cool!
Again, it was 90 degrees so I couldn't stay for all the festivities. Friday night, Mya and LeAnn Rhimes performed. On Saturday, Peppermint and Jennifer Holliday performed (which I'm sad I missed). I believe there was a dog drag show that I missed too! Maybe Jax will contribute as a furry ally next year ;)
Overall, it was a great Pride Fest, filled with love all around. Everyone was happy, joyous, and most importantly, able to be their authentic selves. #LoveIsLove
Where you at Denver Pride Fest? What was your favorite part of the weekend? Leave your thoughts in the comments!