Out on The Town: Denver Juneteenth
Happy Juneteenth!!! What is Juneteenth? I'm sure there are many how do not know...
Juneteenth, also known as Freedom Day, is the oldest celebration of the abolishment of slavery in the United States. June 19, 1865 marked the first Juneteenth with the abolishment of slavery in Texas. It should be noted that Juneteenth occurred years after President Lincoln's Emancipation Proclamation in 1862 AND inaugural Independence Day—thus, some individuals choose not to celebrate July 4th as the United States "Independence Day." Now, Juneteenth is celebrated in 45 states and celebrations often emphasize education, achievement, and community.
In Denver's Five Points neighborhood, a Juneteenth Musical Festival was held. There was a wonderful parade with different community organizations, keynote speeches, vendors and food, and, of course, music. It was nice to see many individuals from the Colorado General Assembly show up for the parade! Below are some pictures from the community parade!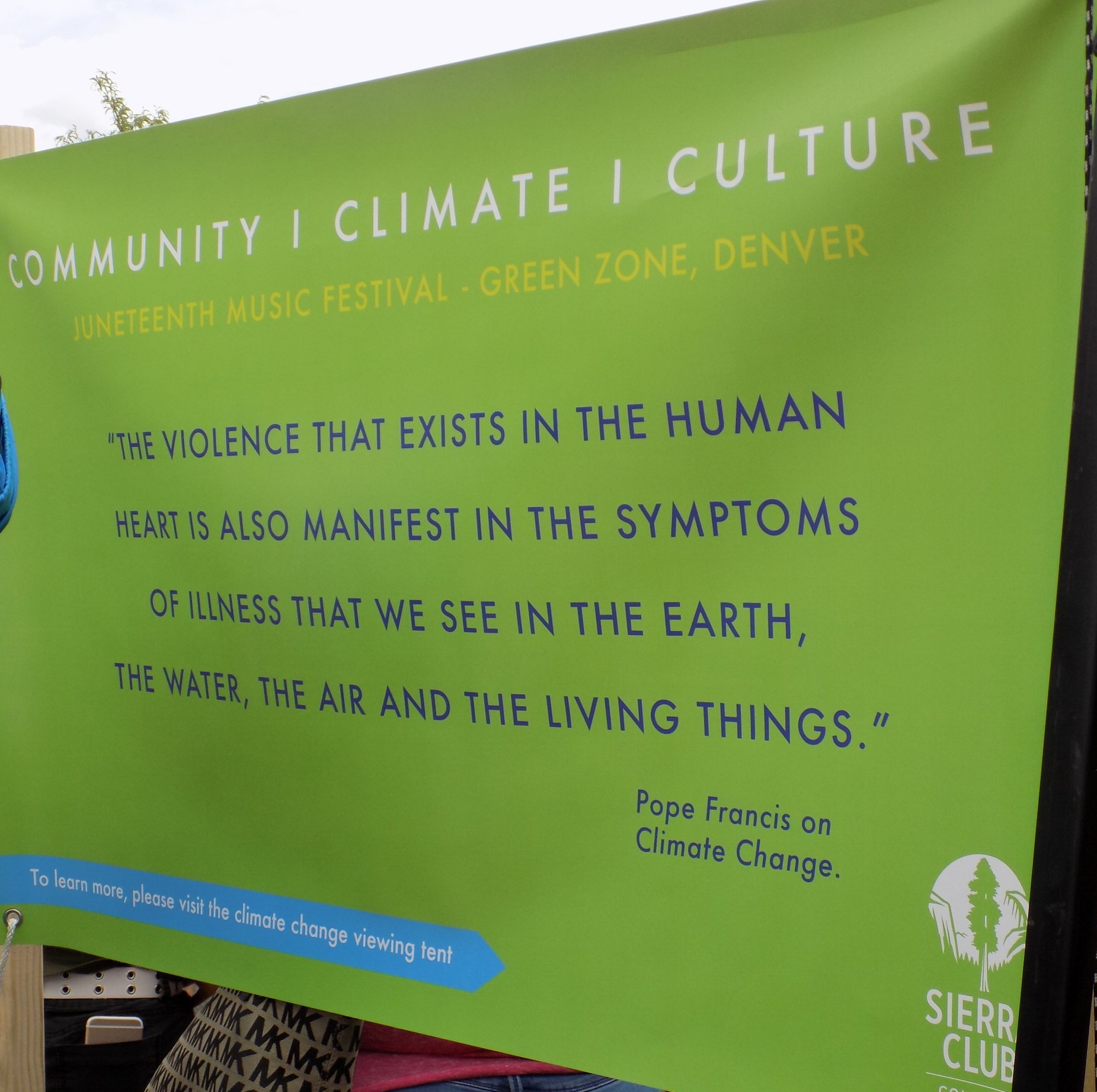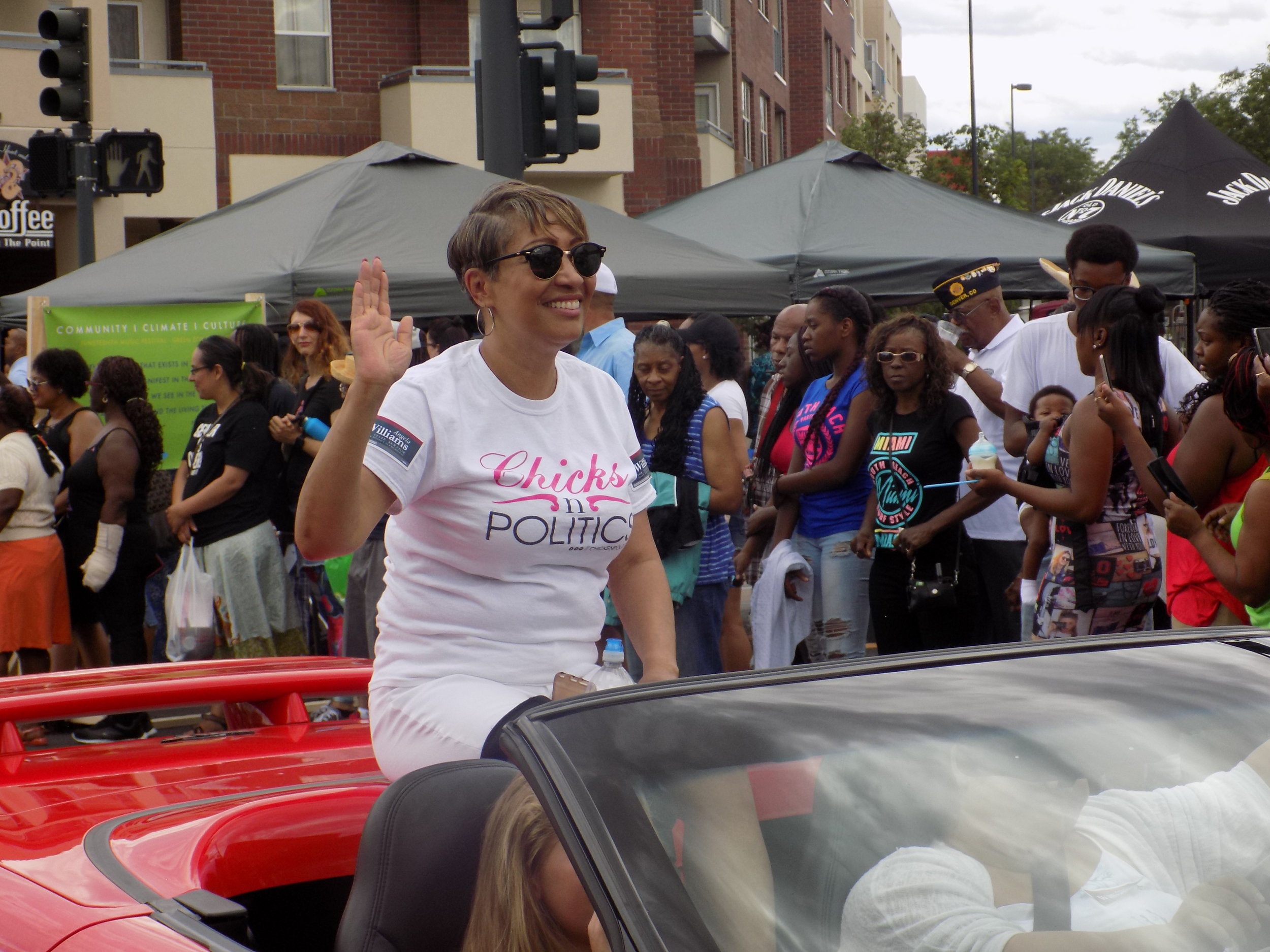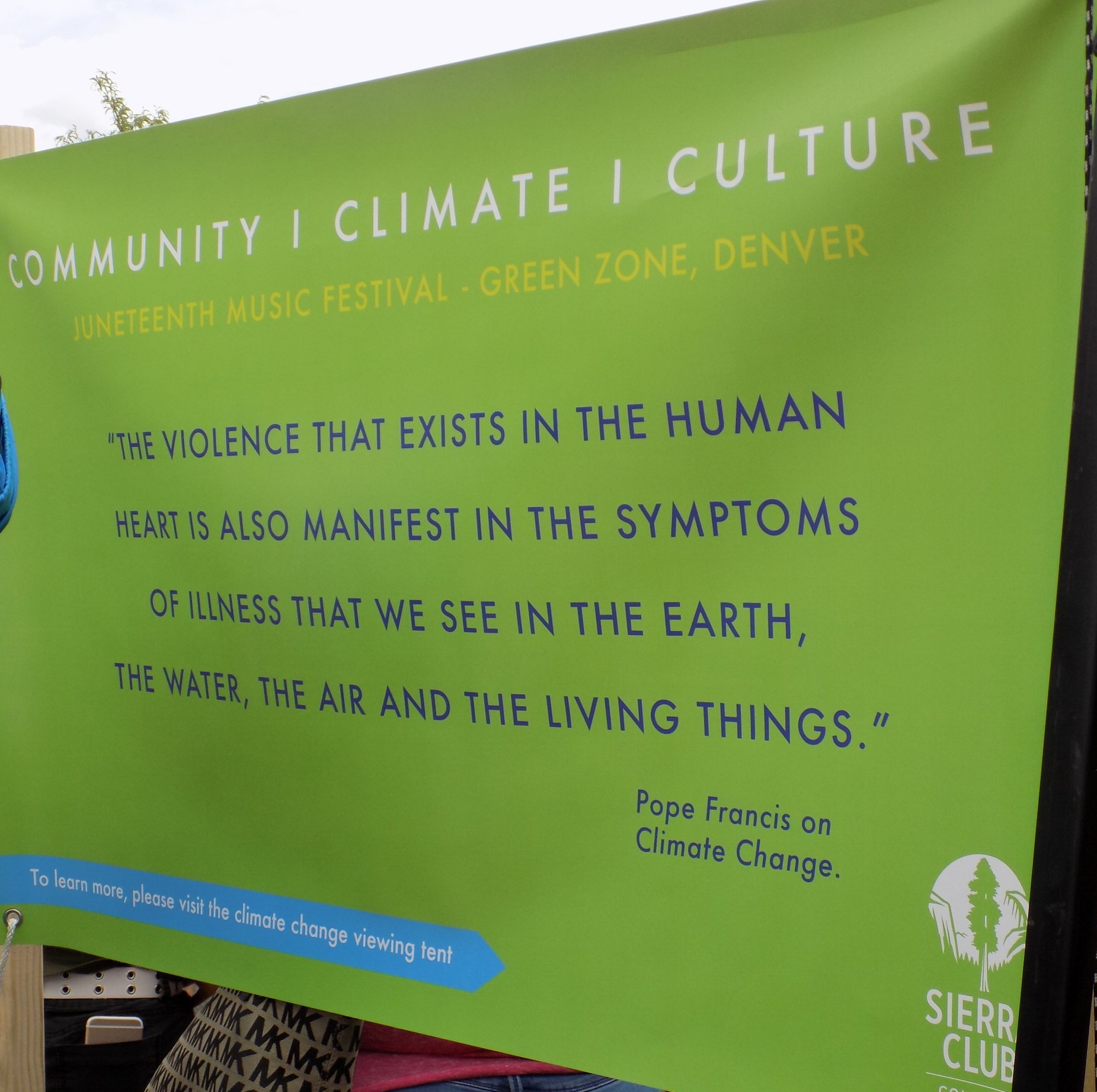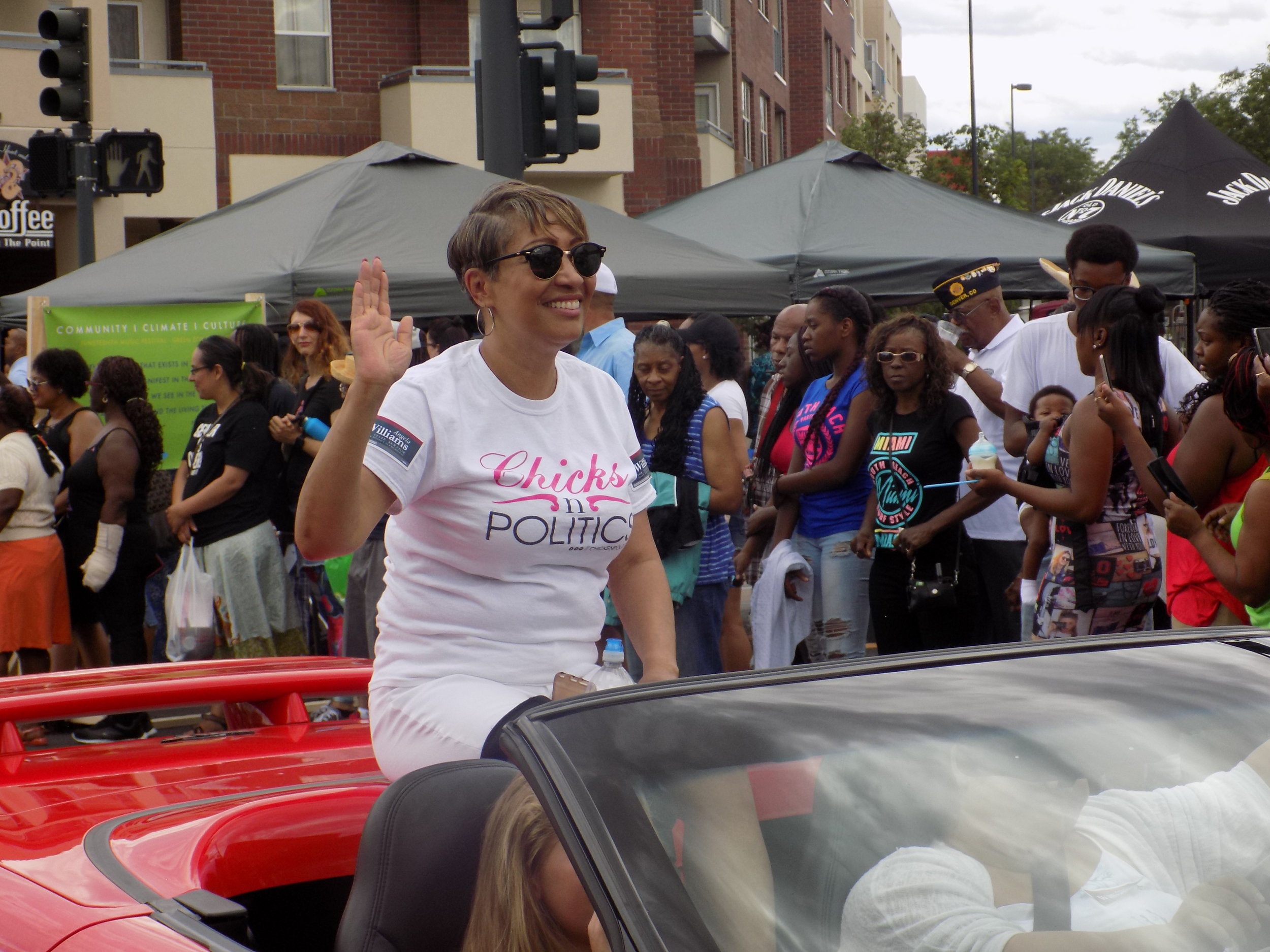 I skipped the vendors and decided to go to Welton St. Café after hearing several people raving about their food. Welton St. Café had homecooked soul food! It is such a neighborhood staple that there was a 40 minute wait. I took home some fried chicken, mac and cheese, and black eyed peas and it was delicious!!!
I wasn't able to stay at the festival for the rest of the musical festivities, but the evening's main musical performance was from hip hop legend Slick Rick! I'm sure he gave a great performance. Can't wait to be back at the Juneteenth festival next year!
Did you do anything for Juneteenth? What did your city do for Juneteenth? Let us know in the comments!