Out on The Town: Five Points Jazz Festival
Oh, Denver! After two days of snowy weather, the 15th Annual Five Points Jazz Festival was held on a warm, sunny day. The event had tons of arts vendors, food vendors, informational tables for organizations, and of course several stages of jazz musical. I had a great time touring around Five Points, eating yummy food, and, of course, listening to several great jazz artists. Here are some pictures!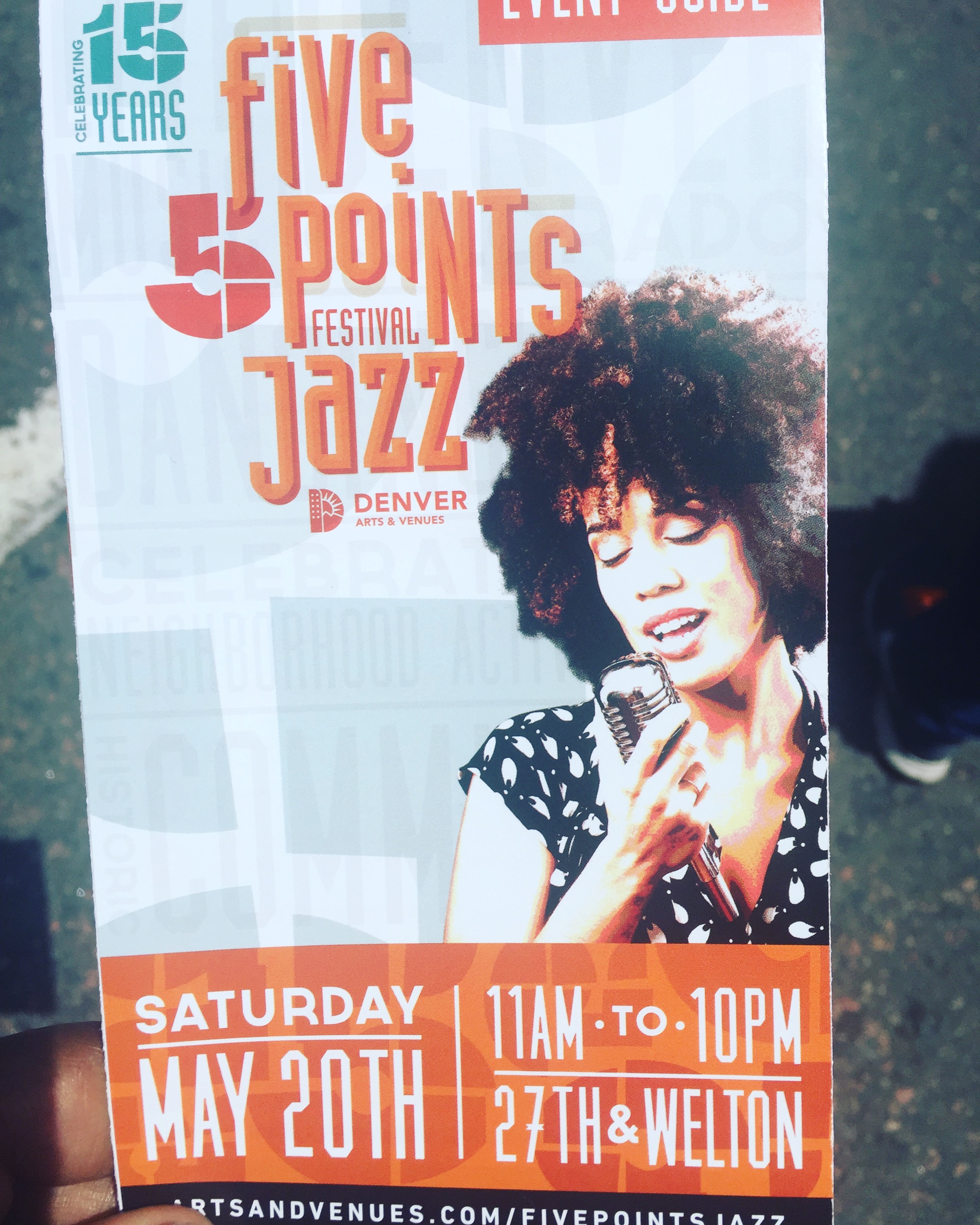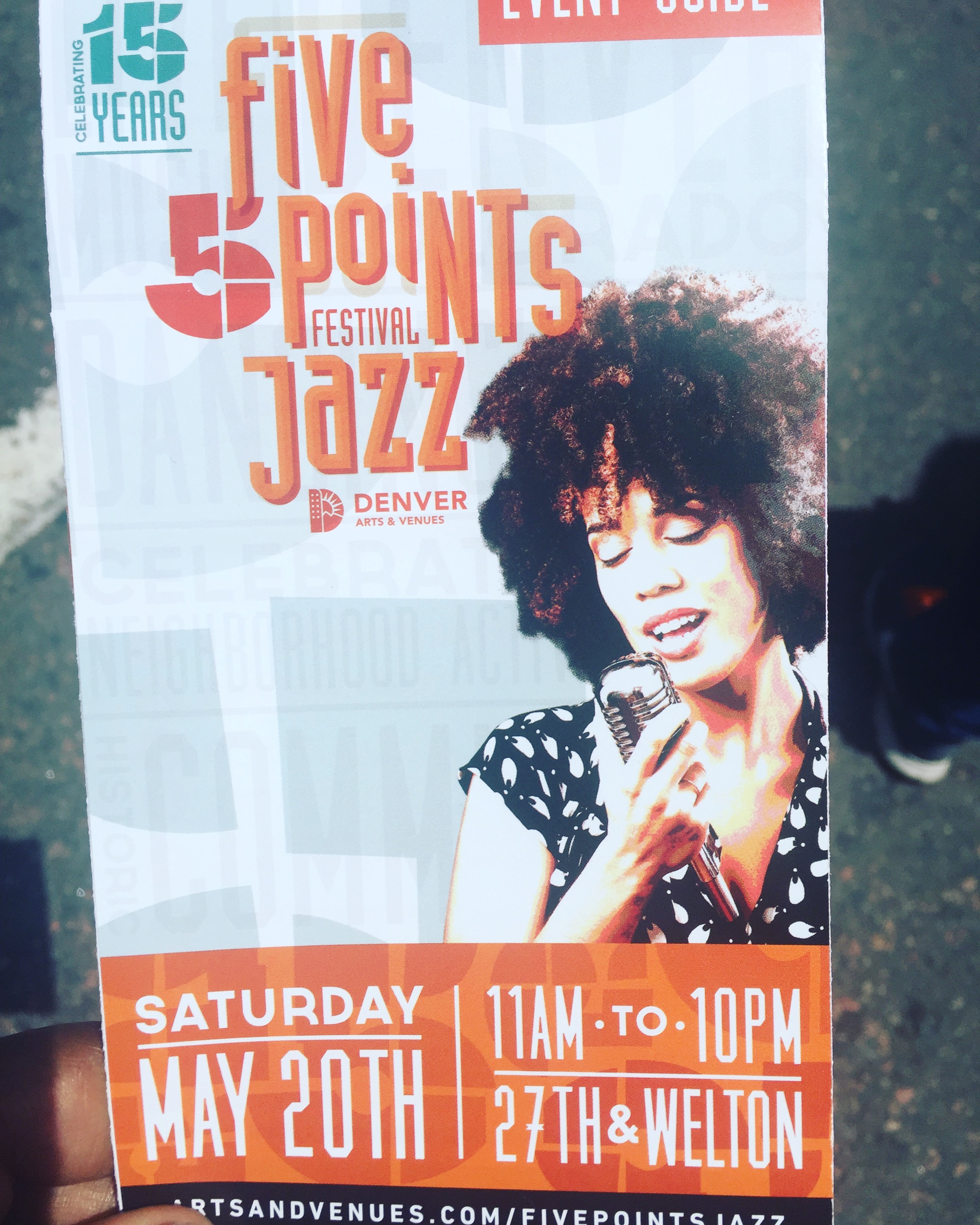 Did you enjoy the Five Points Jazz Festival? Do you go every year? Leave your thoughts in the comments!