Academy Awards 2017
Again, like the Grammy awards, I couldn't wait for next Friday's Blog Roll to discuss the Oscars! Unlike the Grammy awards, the Oscars resulted in wins from KCSO favorites!!!
Fashion was a struggle this year. There were have been more on our list, but there was a lot of poor/ill-fitted gowns and suits. Tailor up next year!!
Our best dressed list included:
Taraji P. Henson (Alberta Ferretti)
Viola Davis (Armani Privé)
Trevante Rhodes, Alex R. Hibbert, and Ashton Sanders (Calvin Klein)
Brie Larson (Oscar de la Renta)
David Oyelowo (Dolce & Gabbana)
Ava DuVernay (Ashi Studio)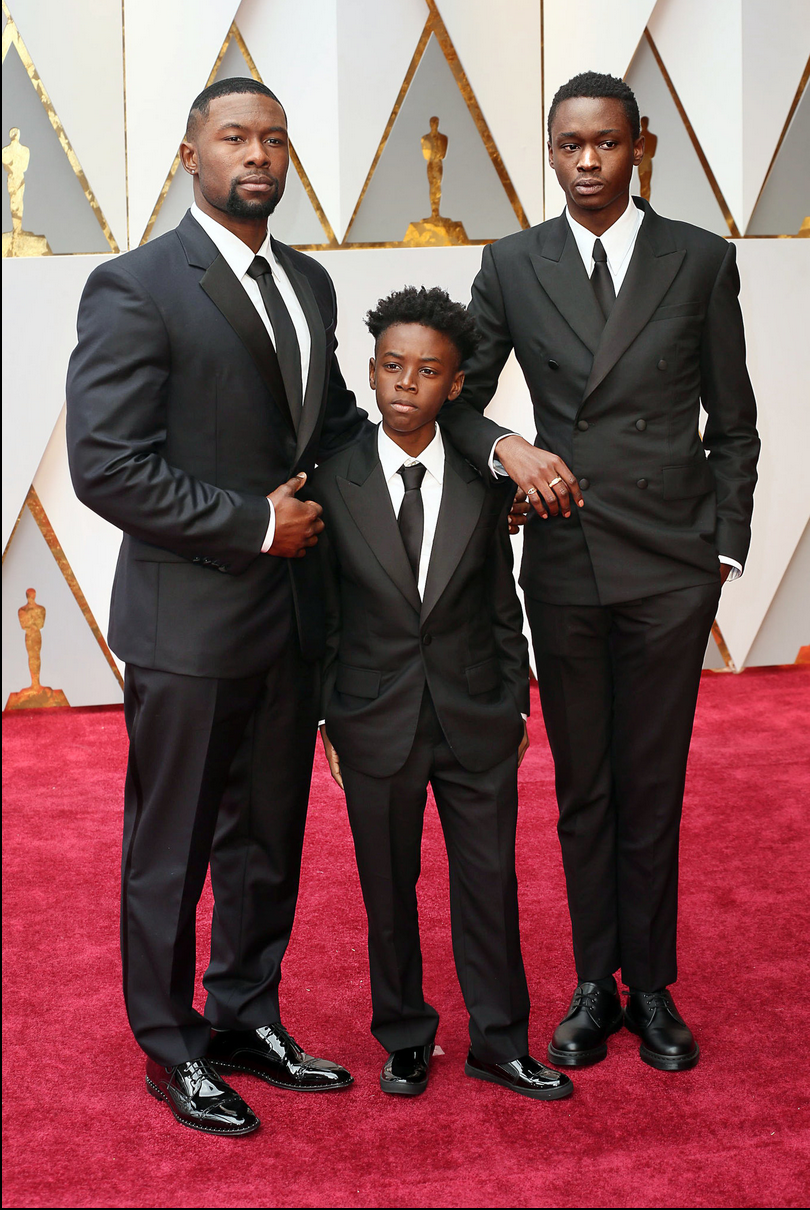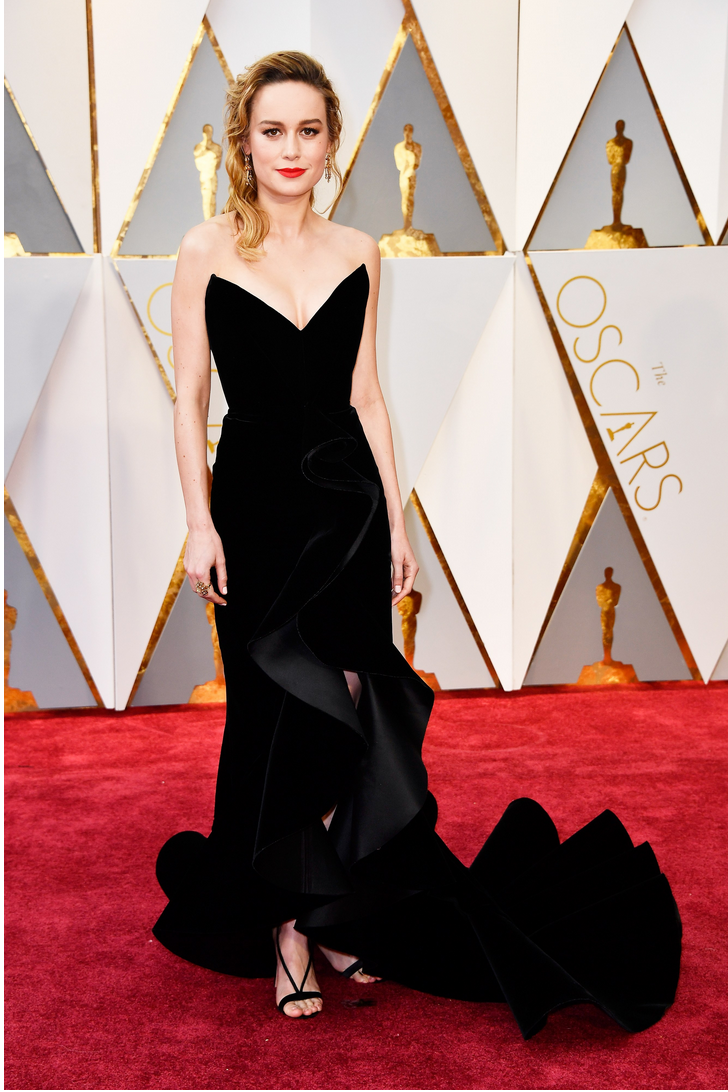 For our favorite Oscars wins:
Actor in a Supporting Role: Mahershala Ali (Moonlight)
You already know my love for Mahershala and this film. Also, his win makes him the first Muslim Actor to win an Oscar!
Actress in a Supporting Role: Viola Davis (Fences)
And you already know my love for Viola and Fences. This was a lock. There were no other options. She is now the first Black actor to win an Oscar, Emmy and Tony. One Grammy away from an EGOT!!!
Adapted Screenplay: Moonlight
This film and screenplay was conic. Barry Jenkins and crew made a marvelous film with a broad societal impact that will not be forgotten. Bravo!
Documentary Feature: O.J.: Made in America
This category was sooooo difficult. I love 13th and Ava DuVernay and have watched it 5 times, and I heard I Am Not Your Negro is spectacular. However, this documentary was also perfect in its own right. This 30 for 30 ESPN feature captured the complexities of one the most famous United States court cases. Even for those who thought they knew everything about this trial, there was more to learn from this incredible documentary. Congrats to the documentary team and to the other nominees!
Yay!!!! I missed the Steve Harvey moment (I got so mad, I shut off the TV). True talent will always prevail.
How much do you still love Moonlight Thoughts on this year's Oscars?? Leave them in the comments!