Grammy Awards 2017
I couldn't wait until the Blog Roll to discuss the Grammys. Although there were many highlights (see below), the awards gravely disappointed me in their selections. Let's get on with the show as they say.
Of course you can't talk about the Grammy awards without discussing the fashion.
My best dressed list included:
Jennifer Lopez (Ralph & Russo)
Adele (Givenchy)
Faith Hill (Zuhair)
Demi Lovato (Julien Macdonald)
Kimberly Schlapman of Little Big Town (???)
Solange (Gucci)
Maren Morris (Michael Costello)
Beyonce (Peter Dundas)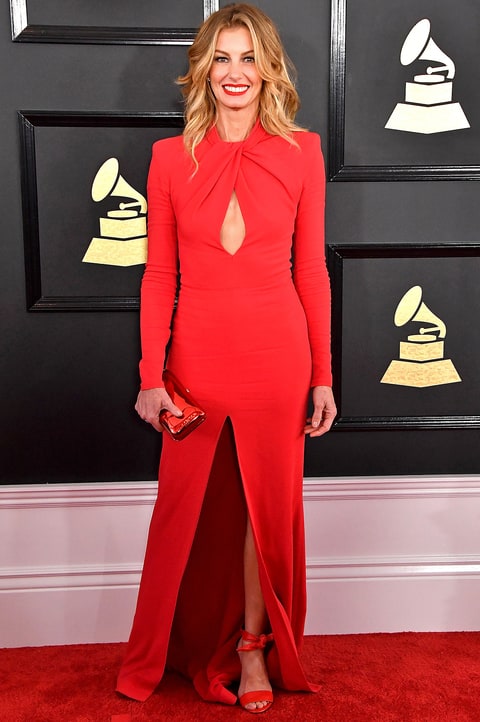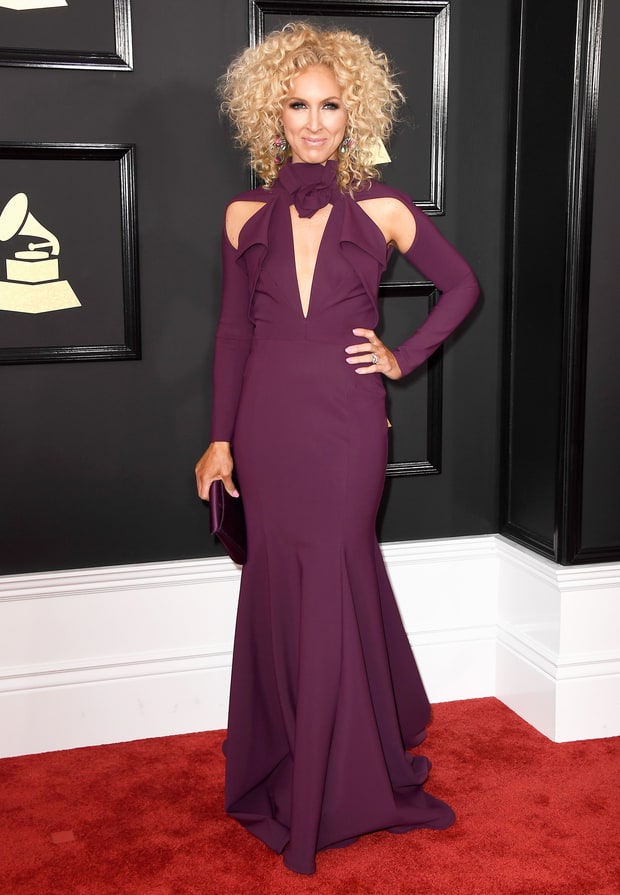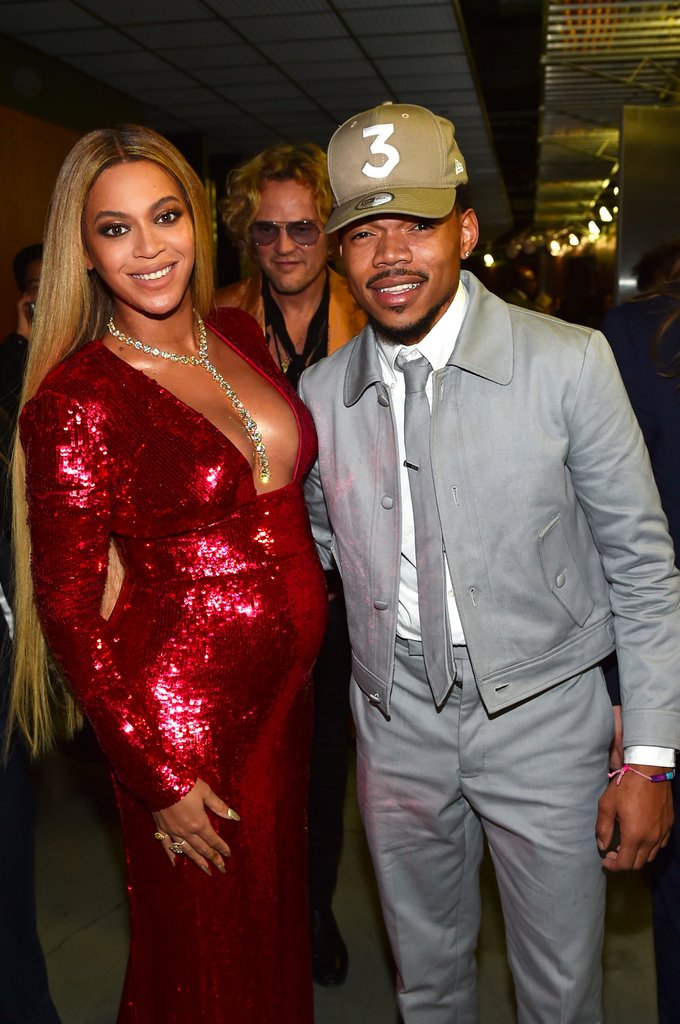 Most confused dressed included:
For my favorite Grammy wins:
Best Country Duo/Group Performance: Pentatonix featuring Dolly Parton, Jolene
Yes, I'm covering country music. Jolene is the jam. Pentatonix have been one of my favorite acapella groups (both their Christmas albums are fire!) and you can't deny Ms. Parton. Well done!
Best Dance Recording: The Chainsmokers featuring Daya, Don't Let Me Down
This song is on the radio 24/7 and I dance it out every time. Daya is still in high school and scored a few Grammy awards. Congrats!
Best Music Video: Beyoncé, Formation
Come on…there were no other videos in 2016.
Best New Artist: Chance the Rapper
We're so incredibly happy for Chance! An indy rapper made it big.
Best Rap Album: Chance the Rapper, Coloring Book
We had no doubts about this one. We shared our views of this album in our 2016 wrap-up.
Best Pop Vocal Album: Adele, 25
Out of the artists in this category, Adele was the clear winner. Although not her strongest album, her vocal power is undeniable.
Best R&B Performance: Solange, Cranes in the Sky
Solange's first Grammy! I'm glad this song received the recognition it deserved.
Best Urban Contemporary Album: Beyoncé, Lemonade
Although I love King and Rihanna, this one had to slide to Beyoncé.
Highlights:
Beyoncé Gisele Knowles-Carter. I want to watch her performance again, but I can't go to work this morning in tears. Beautiful. Symoblic. Transformative. Black Girl Magic. "If we're going to heal, let it be glorious."
The next best performance was the politically charged A Tribe Called Quest (RIP Phife), Anderson Paak, and Busta Rhymes performance. Busta's "President Agent Orange" rant was hilariously memorable and needed. Resist!
Rihanna's bejeweled flask. She needed it—nuf said.
Bruno freaking Mars, ya'll. That's What I Like is such of great song from one of my favorite 2016 albums, as you know. Bruno also bodied that Prince tribute like no other. I knew he played several instruments, but not the guitar like that. I need Mr. Mars to get more shine in 2017. I need to find some extra coins for his tour…
Lady Gaga and Metallica's Moth Into Flame performance—I wanted to get up and dance with Gaga. Her work ethic is unparalleled. This is another performance worth watching.
Gary Clark Jr. was marvelous as expected.
'Cool story, bro' award goes to: Twenty One Pilots.
I added that Ed Sheeren song to my Tidal immediately. It's a bop!
Blue Ivy's bear purse. Adorbs.
Solange's hair was majestic. Please don't touch her crown.
Chance the Rapper's performance was perfection. He was so humble and gracious last night. Congrats, Chicago!
Lowlights:
The biggest upset of the year: Lemonade not winning Album or Record of the Year. I'm writing this the next morning and I'm still speechless…
Rihanna didn't get any shine for ANTI which was one of 2016's most creative albums.
Whoever was in charge of sound/mics. Too many errors tonight. SMH
Lil Yachty and Carly Rae Jepson's Target commercial. Why???
Overall, I realized I should have listened to Frank Ocean. After years (pretty much my whole life) of watching the Grammy awards, I believe I am done. Mediocracy continues to win over meritocracy. However, this should be another lesson that awards aren't needed for validation. Beyoncé: Thank you!
And goodnight folks...
Thoughts on last night's Grammy awards? Leave them in the comments!